Firstly, what is household food insecurity? Food insecurity is a measure of the availability and accessibility of food. In the case of this report, the type of food insecurity referenced is the inadequate or insecure access to food due to financial constraints – thus, the ability to afford food.
Alberta has a rate of 20.3% food insecurity, and this report highlights a striking number of socio-economic indicators that we are all likely to know, but perhaps less likely to want to admit:
~2/3 of households relying on social assistance were food insecure
~1/3 of off-reserve Indigenous Peoples were food insecure
Lower income households were more likely to be food insecure
More than 1/3 of female lone parent families were food insecure
Every single racial/cultural identity was at higher risk of food insecurity than those not of a visible minority (though not all identities were of statistically significant higher risk)
The report recommends addressing root causes of food insecurity from monetary sources by re-evaluating income supports and protections for low-income and working-age families. I believe an overhaul of the entire social support system is needed, but changes to federal policies and programs are lengthy processes. Provincial and municipal changes from an urban agriculture angle can work to alleviate food insecurity in less time.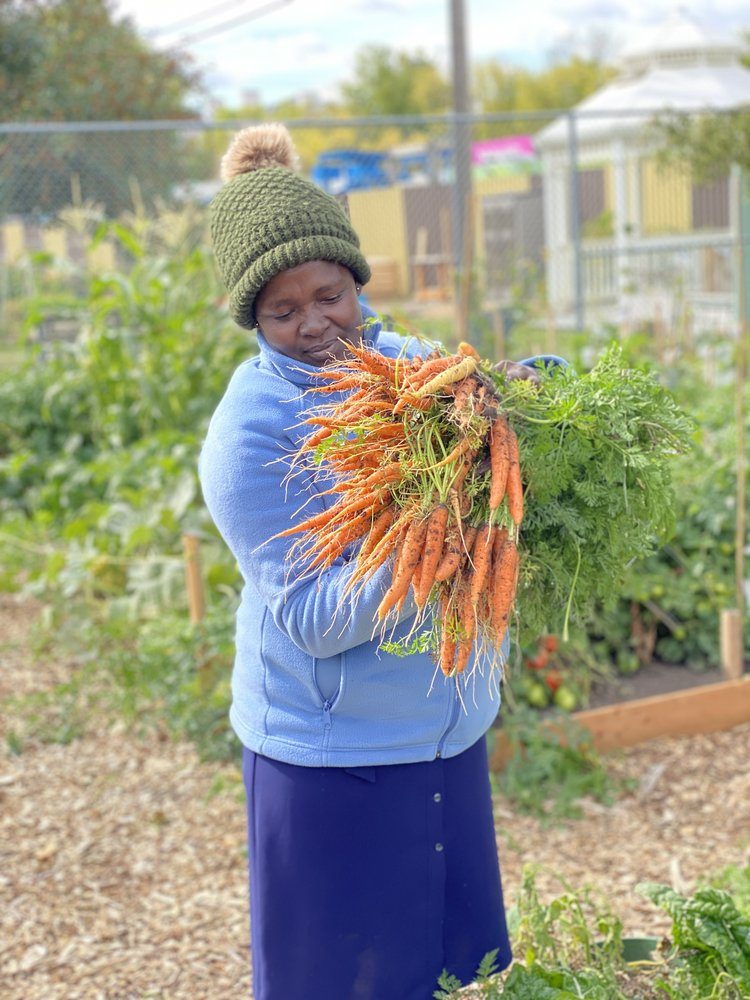 Food insecurity is about the availability and accessibility of food. The ability to afford food at the store is one aspect, but there also is the ability to grow food in local areas to improvaccess to fresh food.
Both Edmonton and Calgary have Urban Hen programs, but there are barriers to entry. Amended regulations could waive hen keeping course costs, licensing fees, and reduce documentation burden for vulnerable homes.
Edmonton has over 90 community gardens, Calgary has over 200, with more added yearly. Not all households are able to participate in their local community garden, or there may not be one in their area, so other initiatives should be available.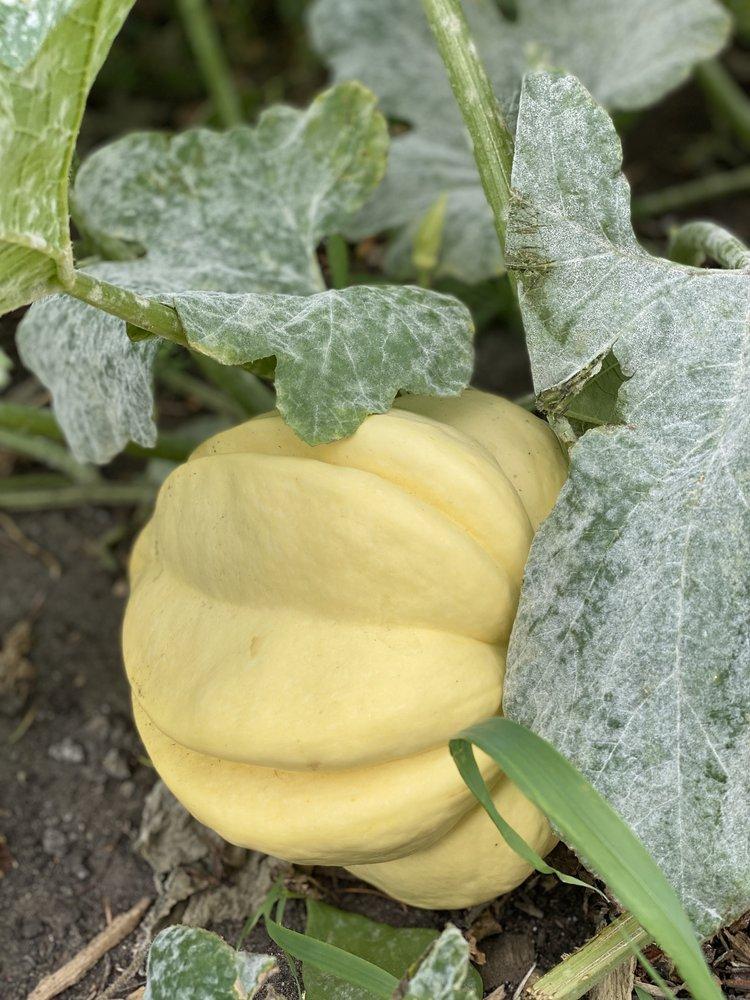 Edmonton's Pop Up Community Garden pilot, aimed at supporting community groups with higher vulnerabilities and risks to food insecurity, should either expand into a fully fledged program or work with communities to convert said pop-ups into permanent structures.
Edmonton's Vacant Lot for Urban Agriculture pilot ended 4 years ago without further information on permanent implementation. This loss of programming is vastly noticeable for the urban agriculture community. Especially with Edmonton declaring 2022 the Year of the Garden, it was a large missed opportunity to not return to vacant lot agriculture.
Canada's Truth and Reconciliation report lists 94 actions. Action 19 and 20 of the 94, specifically references food security. It is time for us to step up and truly take action to work on this, when it has been clearly highlighted that 1/3 of off-reserve Indigenous Peoples suffer from food insecurity.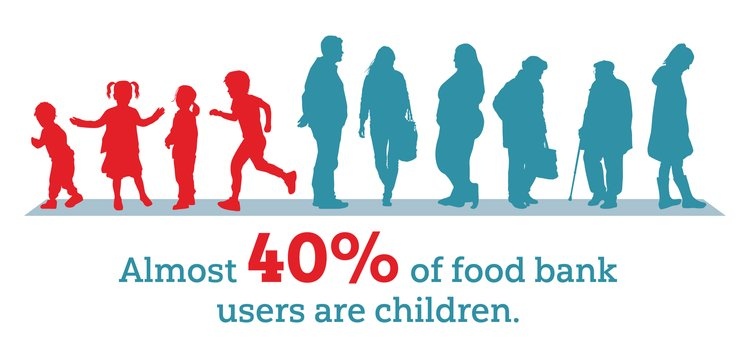 At the end of August, Mayor Amarjeet Sohi tweeted about Urban Gardens and Urban Farms in Fall budget discussions. A week after that, Alberta announced a forecasted $13 billion surplus. Our governments are able to, and should, be doing more.
At a time when so many communities are still reeling from CoVID-19 impacts, when social assistance reliance is high, when the cost of food continues to rise, and with the multitude of climate crises in local and global areas (like the Pakistani floods and droughts in China), I call upon municipalities in Alberta, the province, and jurisdictions beyond, to think long and hard about how governmental money can be spent to support all citizens.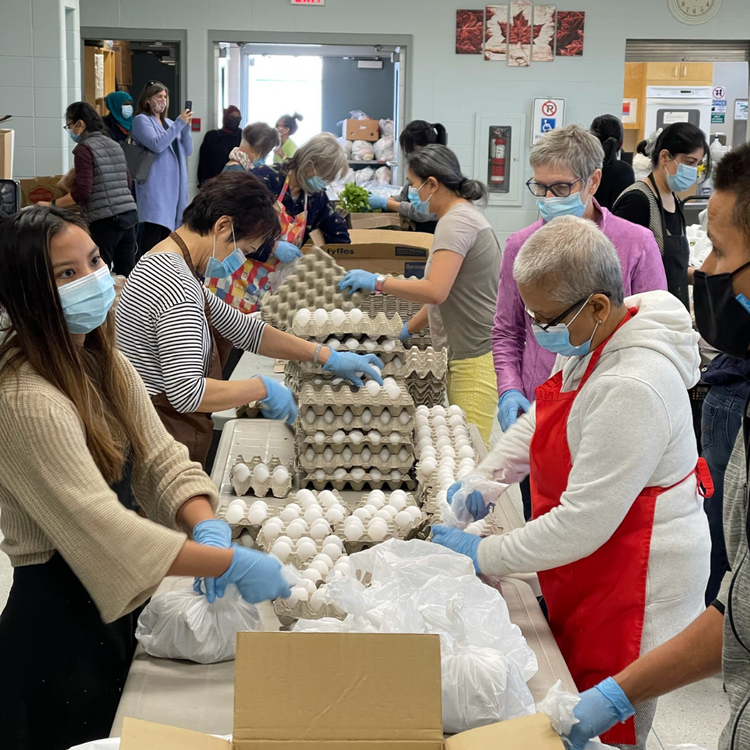 As Albertans, we must shorten supply chains, actively work to curb contributions to climate change, and bring innovative food solutions to the table. Our local urban environments are key to the future domestic food system, to ensure equitable and affordable food, and to ensure that no one goes hungry.
EndPovertyEdmonton would like to thank our guest, Stephanie Bach, local urban agriculture specialist and Senior Associate with Diplomat Consulting for sharing her guest post with us.