How
Implementing System Change
EndPovertyEdmonton works at the level of systems change by tackling the root causes, rather than the symptoms, of an issue by taking a holistic (or 'systemic') view.
We believe that ending poverty requires adjustments or transformations in the policies, practices, relationships, power dynamics, social norms or mindsets that underlie poverty.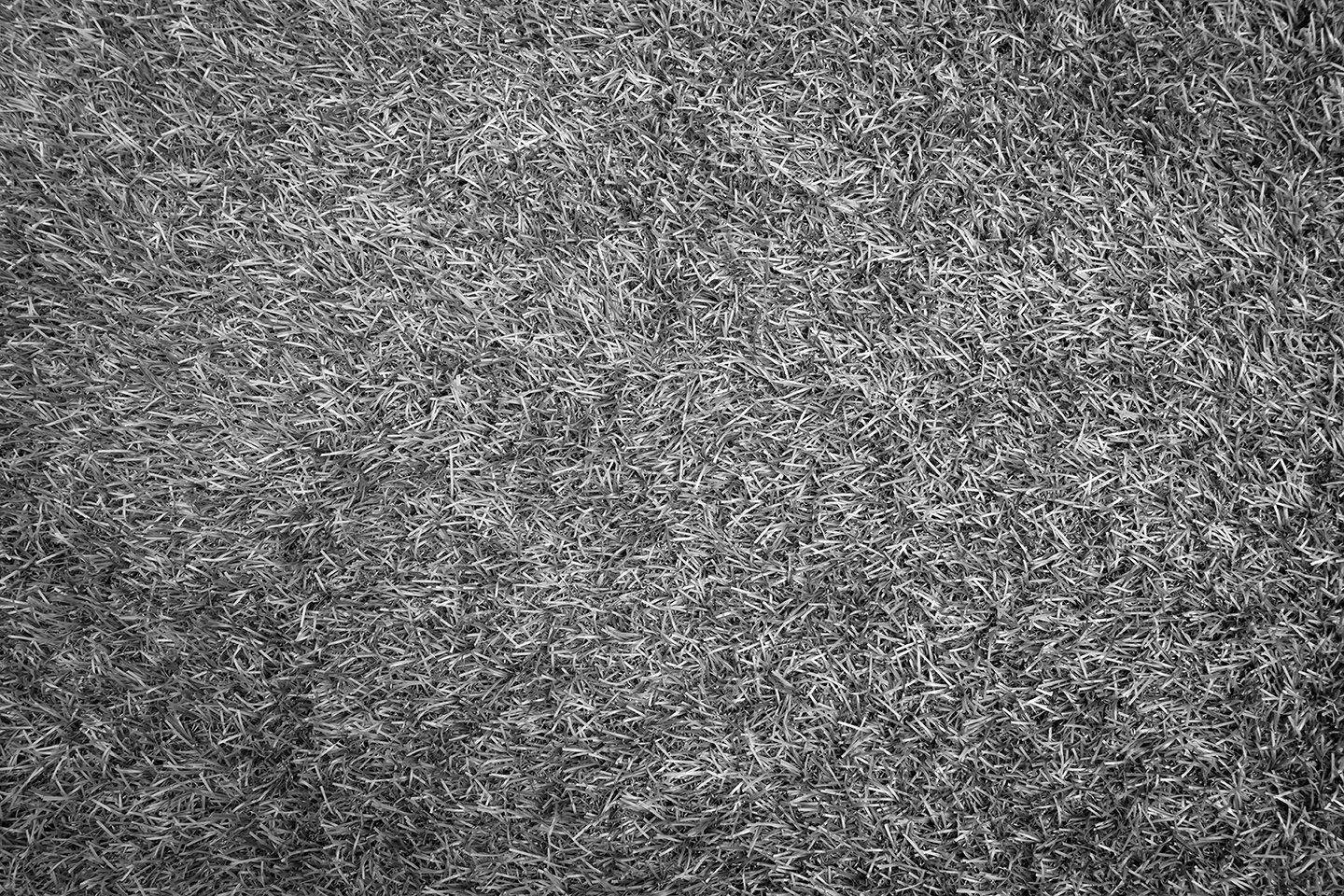 We work collaboratively with various community partners, gathering feedback and direction from those living in poverty, to ensure strong policies are elevated, evaluated and communicated appropriately.
EndPovertyEdmonton is aware of rising issues in Edmonton and works with the community to proactively create awareness or stop the action before handing it over to the community for leadership. EndPovertyEdmonton also works as policy change influencers.

Stewardship Round Table
The Stewardship Round Table is the leadership table for the community collaborative, which reports back EndPovertyEdmonton's progress back to the community.
Indigenous Circle
The Indigenous Circle plays an important role in ensuring that actions of EndPoverty embody Indigenous ways of knowing and provide for the inclusion and recognition of Indigenous peoples and communities.
Indigenous Culture and Wellness Centre Committee
The Indigenous Culture and Wellness Centre (ICWC) will be a community cultural centre benefitting all Indigenous people in the Edmonton area. The ICWC shall be a space for urban Indigenous Peoples to come together to connect their mind, body and spirit.
Indigenous Housing Collaborative
EndPovertyEdmonton convenes a table called the Indigenous Housing Collaborative (IHC). The collaborative is made up of Edmonton-based Indigenous organizations and First Nations that are transforming the housing landscape through collaboration and partnerships. The focus is to bring a collective voice that will work towards equitable opportunities for Indigenous peoples and communities; work with partners to achieve tangible outcomes, and, overall, give Indigenous people a fair chance at housing.
Edmonton Council for Early Learning and Care
The Edmonton Council for Early Learning and Care unites a broad array of stakeholders, providers, and institutional partners to envision and advocate for a system of Early Learning and Care that is high quality, affordable and accessible for all families in Edmonton with an emphasis on meeting the needs of low-income and vulnerable families.
Race Based Data Collection Table
EndPovertyEdmonton and the Edmonton Local Immigration Partnership (ELIP) are facilitating a Race-based data community table with approximately 30 member organizations interested in Race-based data collection advocating for the collection of Race-based data within major systems, such as education, health, and policing.
Basic Income Alberta
Basic Income Alberta is a member-driven organization connected with basic income advocates across the country. 
Alberta Living Wage Network (contractor coordinator not EndPovertyEdmonton)
The Alberta Living Wage Network is made up of community organizations and municipalities with the goal of advancing a coordinated living wage movement in Alberta.
Workforce Development Community of Practice
The Workforce Development Community of Practice is a group of leading workforce development organizations seeking to share knowledge and resources to increase the employment and retention of Edmontonians facing barriers to employment.
Indigenous Leadership Collaborative
A collaboration of leading Indigenous Organizations working together to strengthen Indigenous agencies, develop a collective voice, and create a strong cultural environment for Indigenous people in Edmonton and area.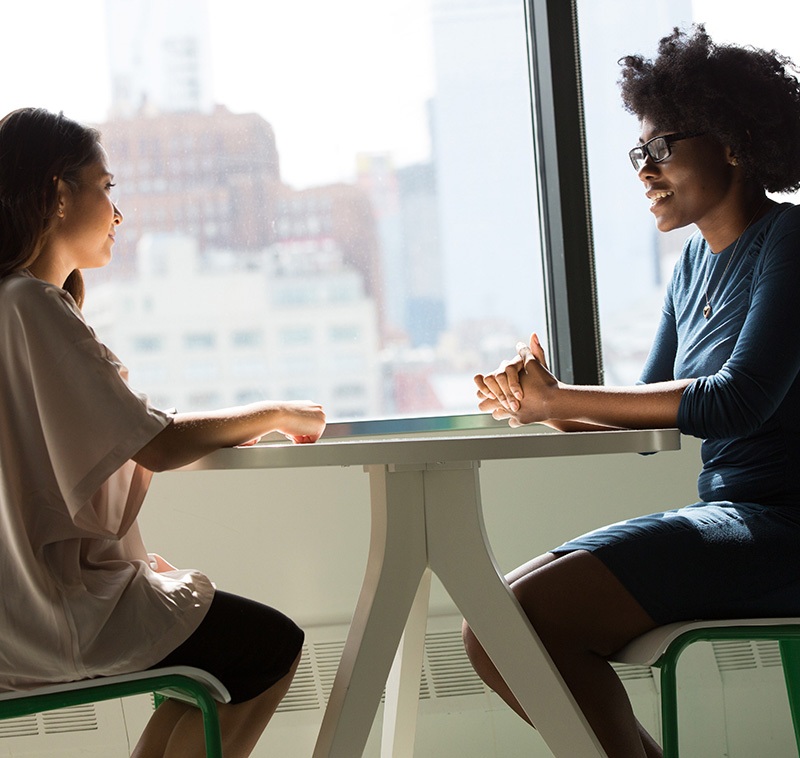 Lived Experience Engagement
Lived experience functions to bring multiple voices from the community to the policy table by representing the voices that otherwise might be absent. It highlights the experiences of people with lived and living experiences through evidence-based research, storytelling, analysis, report writing and public dialogue to inform policy and ultimately improve quality of life.
Change the game
Click below to explore