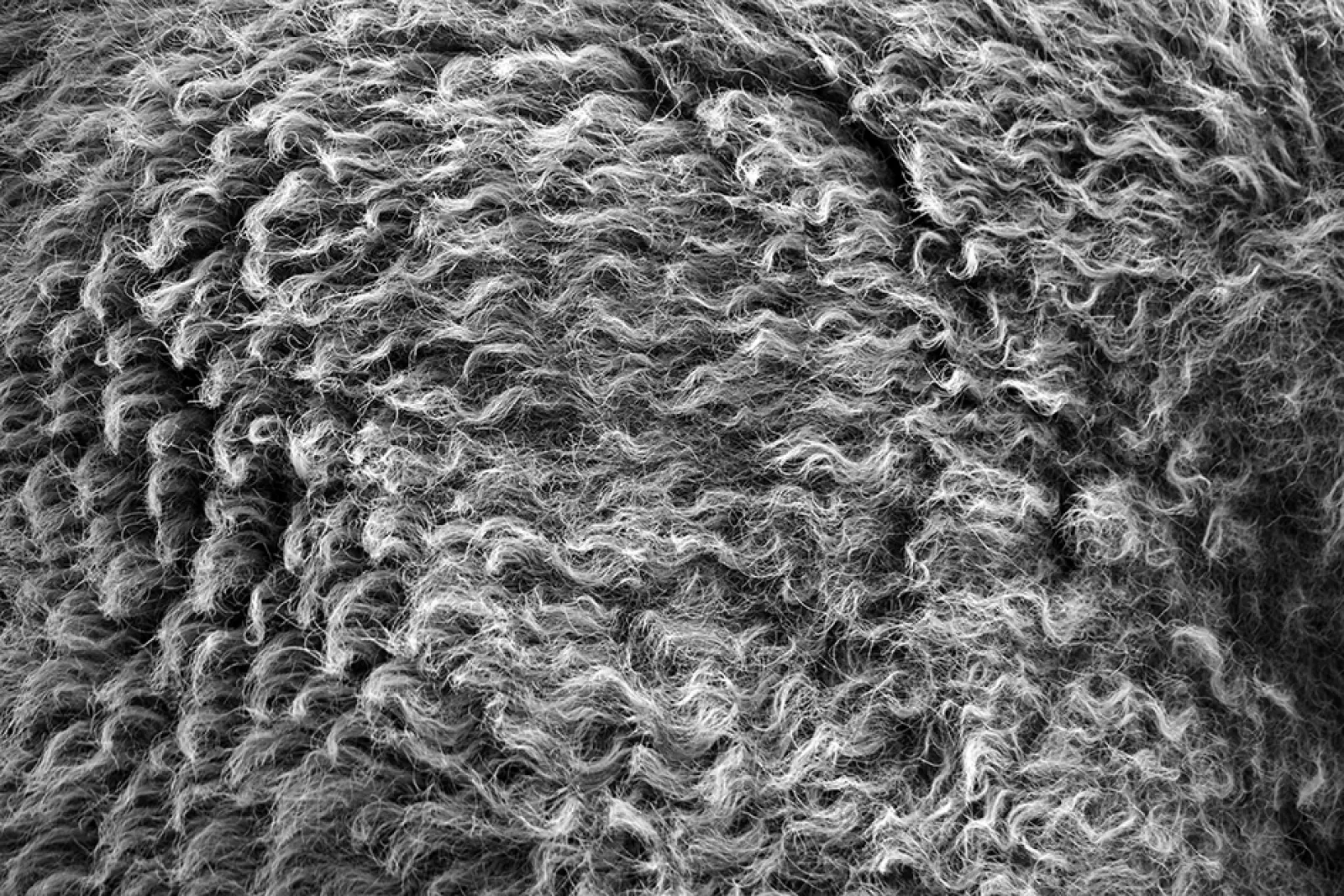 Changing the game on
Indigenization and Decolonization.
Changing the game on Indigenization and Decolonization
As pathways to Reconciliation
Historically, Indigenous Peoples worldviews and perspectives have been discredited in favour of colonized viewpoints and ways of doing. Little by little, the languages, customs, cultures and protocols of Indigenous Peoples are being reclaimed and celebrated. EndPovertyEdmonton is committed to partnering and following the lead of Indigenous Peoples to bring Indigenous ways of knowing and doing into our strategies, processes and helping to guide our work.
The Indigenization game changer works with Indigenous Peoples to bring awareness to Indigenous worldviews, issues and perspectives and incorporate them into our shared systems.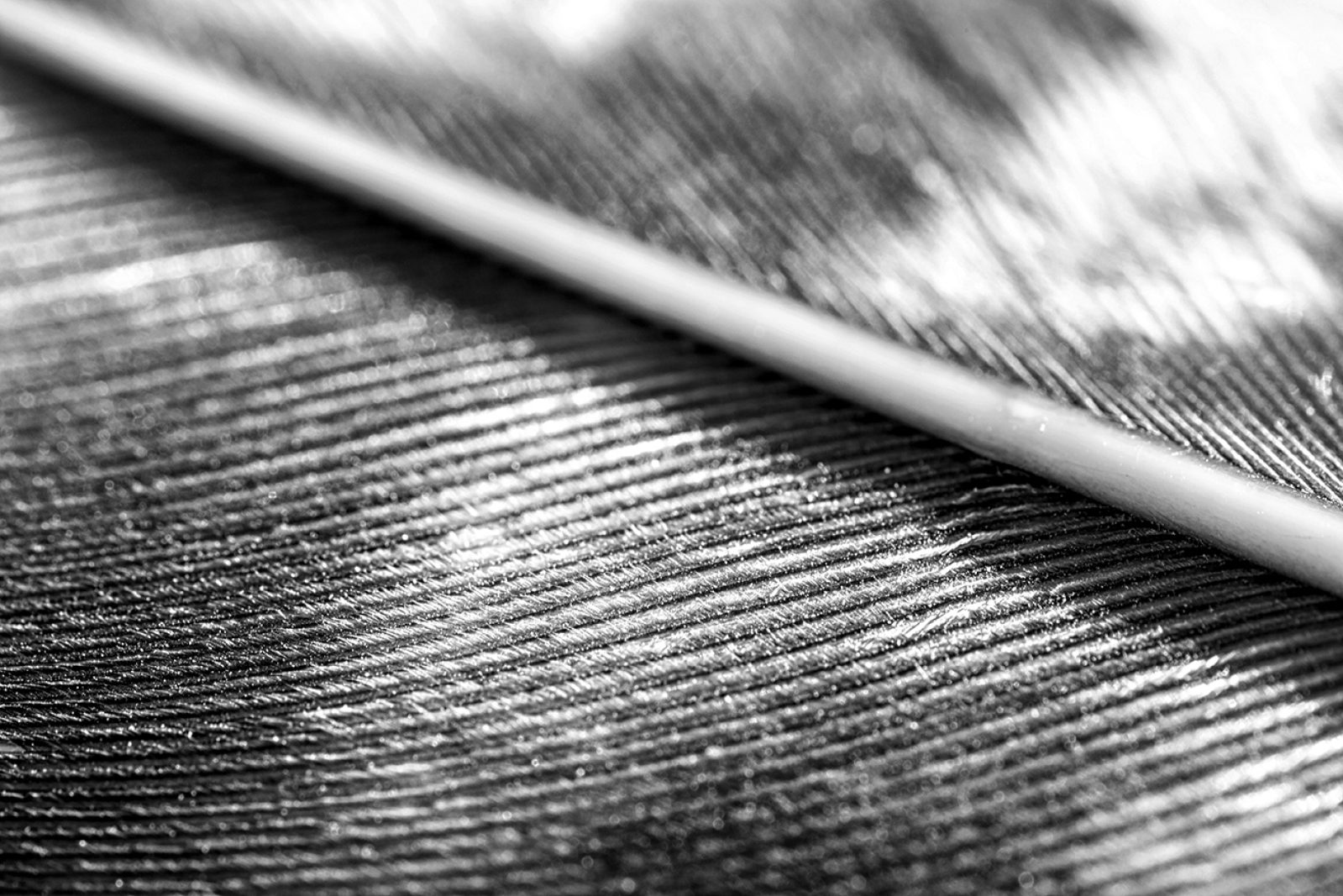 At EndPovertyEdmonton
We see ending poverty as a profound act of Reconciliation.
As such, the Indigenous Circle was created and convened to ensure that the policies, actions and advocacy work in ending poverty appropriately reflects the priorities and needs of Indigenous people in Edmonton. The Indigenous Circle works to advise, inform and influence the work of EndPovertyEdmonton through traditional governance as a means of restoring Indigenous worldview and understanding the path forward. We honour our work with the Indigenous Circle by recognizing them as a key governing body, and are committed to advancing Reconciliation by bringing an Indigenous lens to current and future EndPovertyEdmonton activities. Together, we support the implementation of recommendations developed by the Indigenous Circle.

Karen Bruno
Director, Indigenization
email hidden; JavaScript is required
We are all related – humans, animals and the earth. There's a kinship between all living things. Natural law talks about the natural pattern and order of things such as cause and effect – things will happen regardless of what we want or anticipate. The changing of the seasons is an example of natural law. We know that no matter what, we will have spring, summer, winter and fall. Natural law is relational to land-based teachings.

When we talk about Natural Law at EndPovertyEdmonton, our job in Indigenization and using natural law is to be mindful and intuitive to recognize when natural law is occurring. We need to recognize when things are out of our hands or when we can be better prepared. We use natural law to guide us through our practices and procedures.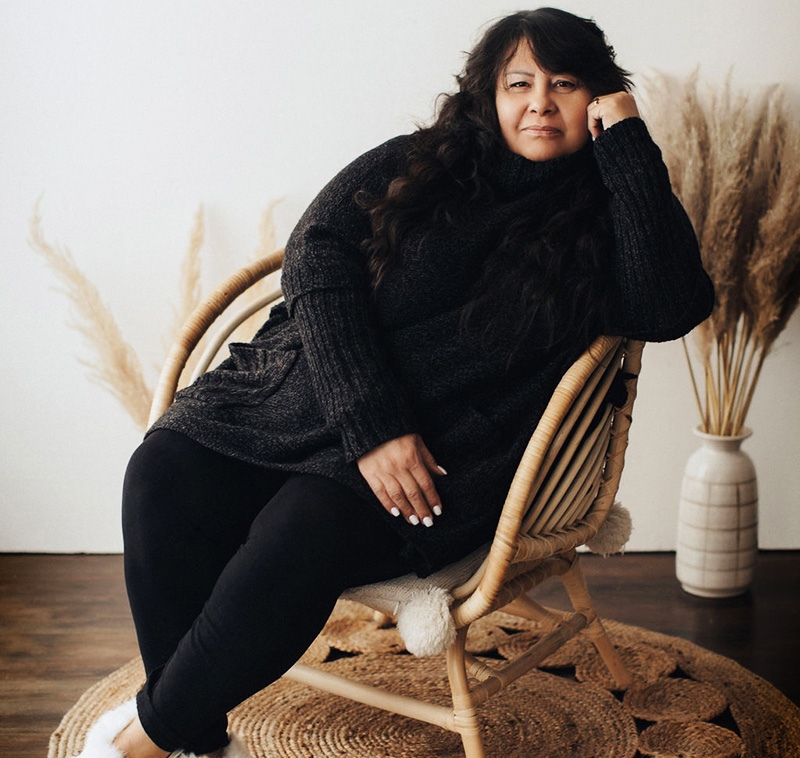 Kourtney Boucher
Director, Indigenization
email hidden; JavaScript is required
It is important to elevate Indigenous voices, perspectives and experiences. It is a time for Indigenous people on Turtle Island to showcase their culture, talent and knowledge and for Canadians to listen, learn and value those perspectives.

For so long, Indigenous history including the history of Canada, was taught from a colonial lens and infantilized Indigenous people. Indigenous people were portrayed in a negative light and our contributions were diminished.

We are moving into an era where Indigenous communities are coming together as a unified voice to reclaim our language, culture, land and indigeneity.

EndPovertyEdmonton, encourages everyone to explore what it means to be an ally. A few of the many ways in which you could do this is to; support local Indigenous businesses, attend Indigenous events happening in our city, learn about Treaty 6 and say a prayer for the Indigenous children who lost their lives while in residential schools and for the missing and murdered Indigenous women, men, boys and girls.

Hiy hiy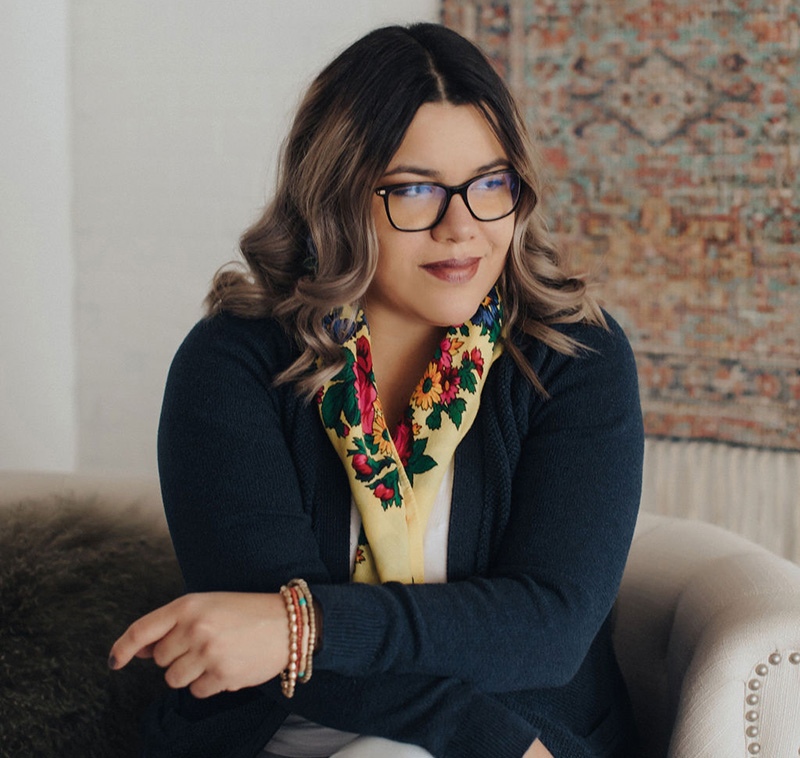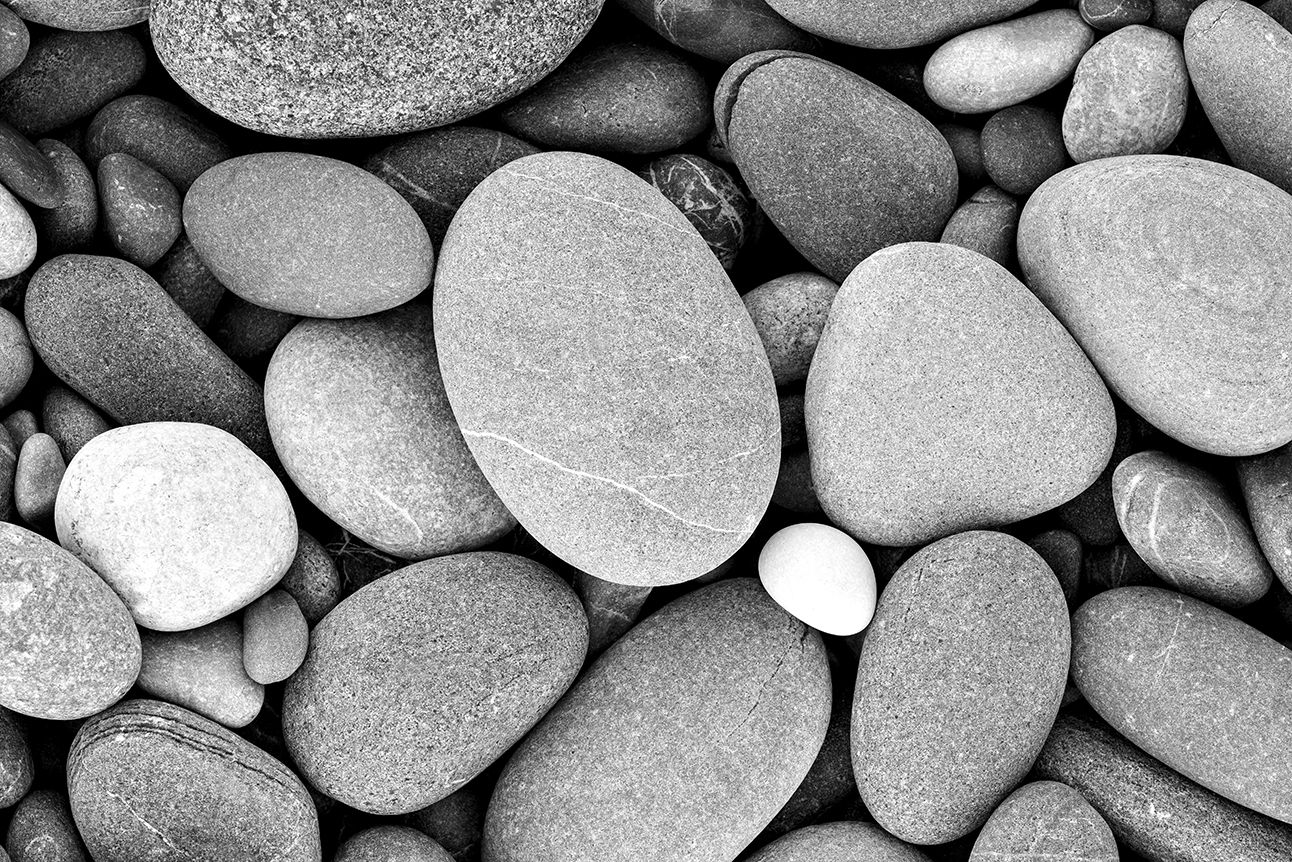 Where do we want to be
Seven Generations from now?
The Seven Generations Principle suggests that any decision we make today, must result in a sustainable future for the next seven generations.
In seven generations from now, we want Edmonton to be acknowledged nation-wide for innovative Indigenous programming and we want to see a full implementation of:
EndPovertyEdmonton Blog & Events
Recent posts on
Indigenization