What is poverty?
People experience poverty when they lack, or are denied, economic, social and cultural resources to have a quality of life that sustains and facilitates full and meaningful participation in the community.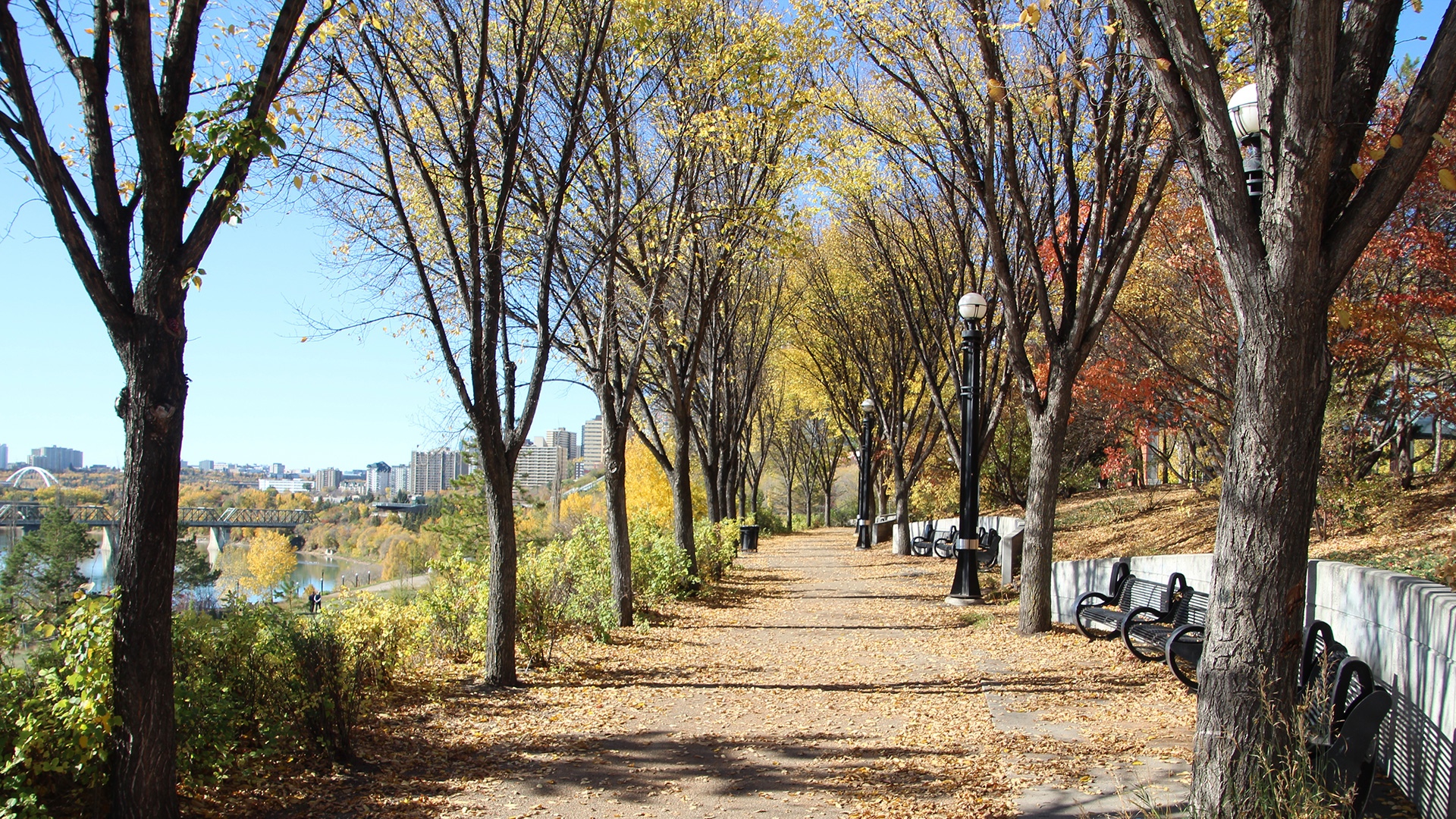 Changing the Game on Poverty
EndPovertyEdmonton brings people and organizations together to determine how a coordinated approach can have a greater impact on poverty in our city. We aim to understand services, and what systems and policy changes need to occur to ensure those services meet the goal of eliminating poverty.
EndPovertyEdmonton is not a referral agency, funder, or service provider. It is a space for agencies, service providers, people with the lived experience of poverty, and other Edmontonians to come together to share their experience and wisdom so that, as a community, we meet our goal of ending poverty in a generation.

We Need Everyone to End Poverty
EndPovertyEdmonton's work requires many hands and much support. Our work is collective and collaborative, and we rely on many partners in order to make transformational change.