Changing the Game
On Education
Education provides the knowledge and skills not only to survive, but to move out of poverty and thrive intellectually, culturally, socially, and spiritually.
Education provides the pathway to the future sustainability of a Nation by supporting the development of social, emotional, mental, spiritual, and physical well-being and supporting communication skills.
This is particularly valuable for the most vulnerable and marginalized people in communities, as education can help empower people.
As people, we should always be learning and have the opportunities to do so.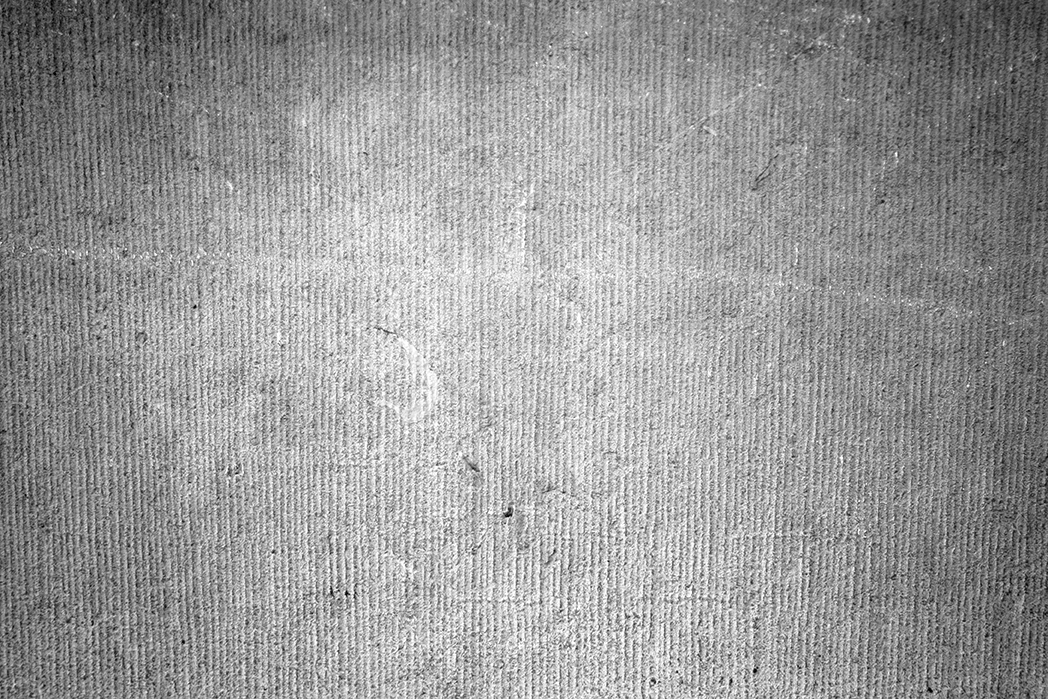 Good Quality Education
Good quality education lays a foundation for future success. Early literacy and numeracy for children is the key to unlocking higher education. Job training and skills means better employment opportunities for workers. On the job skills development, mentorship, and training, even re-skilling later in careers, is important to ensure continued employment and life success. Financial literacy is a life-skill many lack but is vital to being financially stable. All forms for education are important to reducing the risks of poverty and inequality.
Good quality education lays a foundation for future success.
Yet education is not equally available to all Edmontonians, nor accommodates all learners' backgrounds, identities, and circumstances.
In response, EndPovertyEdmonton's top educational priorities are:
Ensuring inclusive, quality education for every Edmontonian
Integrating Indigenous ways of learning in school curriculums.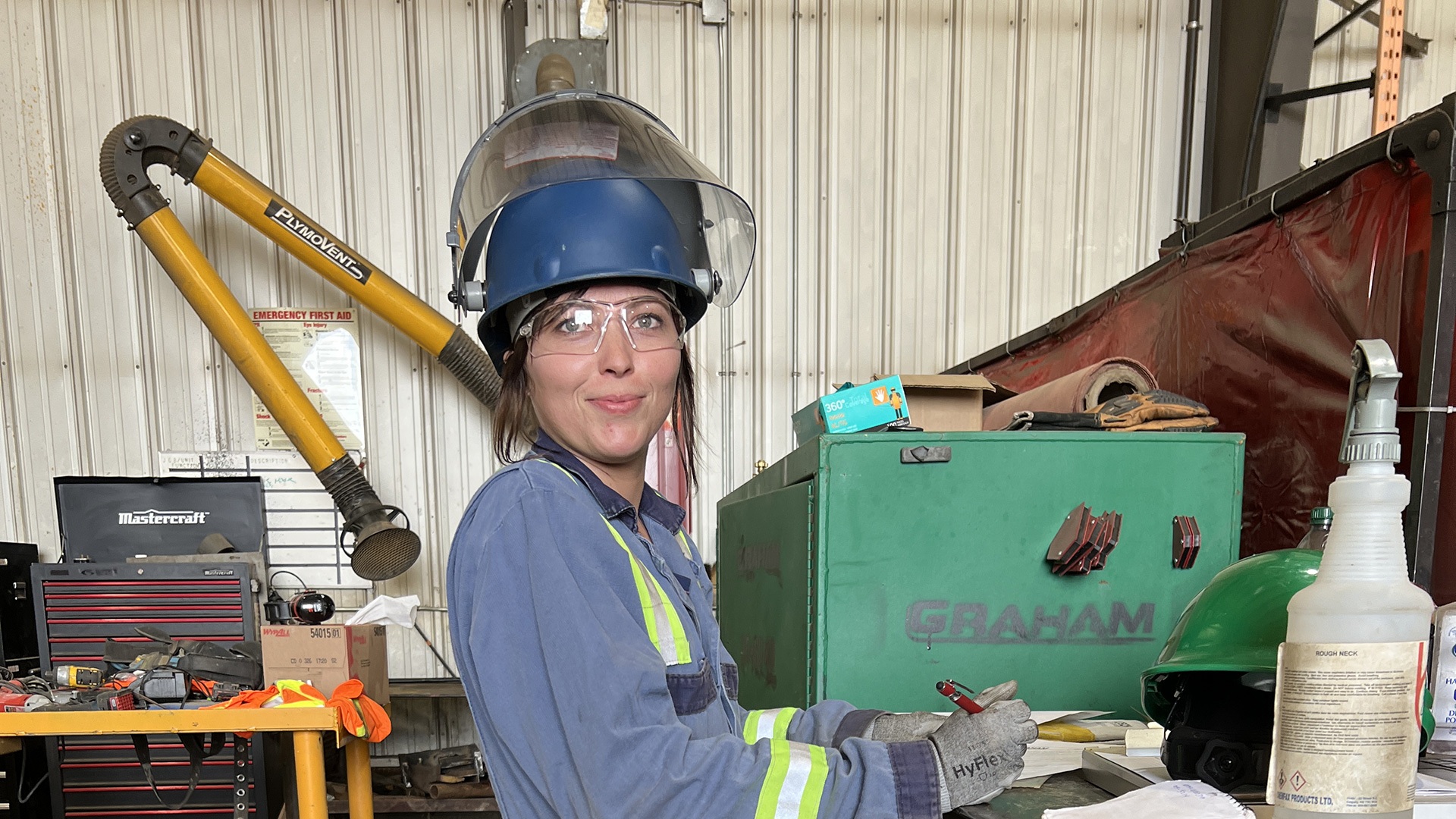 Education remains a setting where inequality persists.
As a key step to ending poverty, EndPovertyEdmonton believes we need to improve educational outcomes for both children and adults by collaborating with stakeholders in schools, government, the private sector, and particularly with Indigenous partners, to eliminate systemic challenges and disparities in education so that inclusive, quality education is available to every Edmontonian.

Education is an important pathway out of poverty. Every Edmontonian needs access to, and support for, whatever forms of education they need to escape the poverty trap.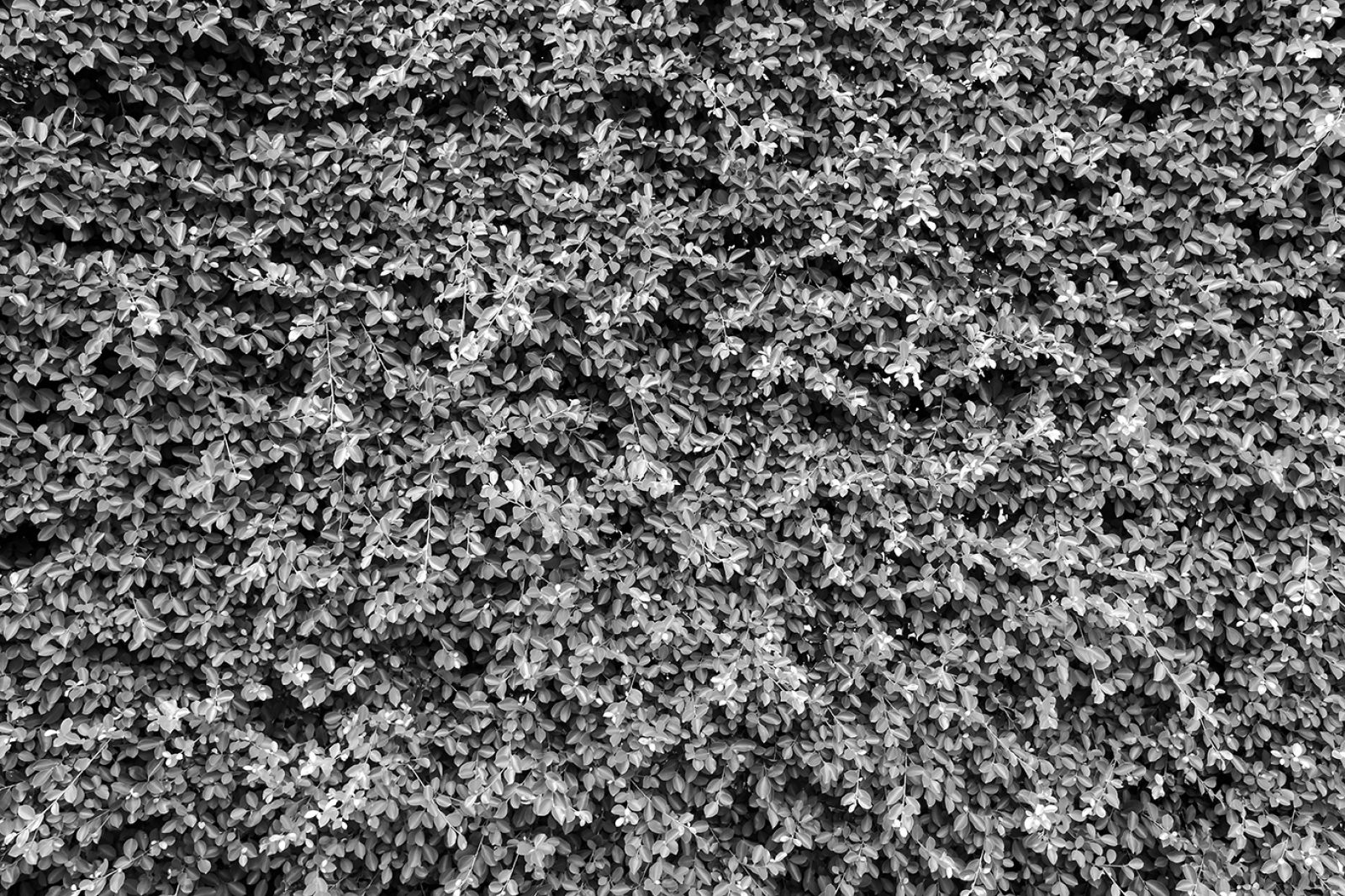 Where do we want to be
Seven Generations from now?
The Seven Generations Principle suggests that any decision we make today, must result in a sustainable future for our next seven generations.
 EndPovertyEdmonton wants to ensure that inclusive and quality education is accessible and safe inside culturally appropriate environments, that includes the establishment of trauma-informed learning environments so that in seven generations, children of all incomes, backgrounds, abilities, races, and cultures can achieve their educational aspirations.

Education by the numbers
Indigenous High School Completion Rate for Edmonton Public Schools in 2019/20: 50.5% (nearly double the rate from 2009/10 when it was 26.6%); For Edmonton Catholic Schools 2019/2020: 69.2% (more than double the rate from 2009/10 when it was 28.3%)
General Edmonton Public High School Completion Rate in 2019/20: 89.9% (increase of 30% over last 20 years); General Edmonton Catholic School Completion Rate in 2019/20: 78.7% (overall increase of 20% over the last 20 years).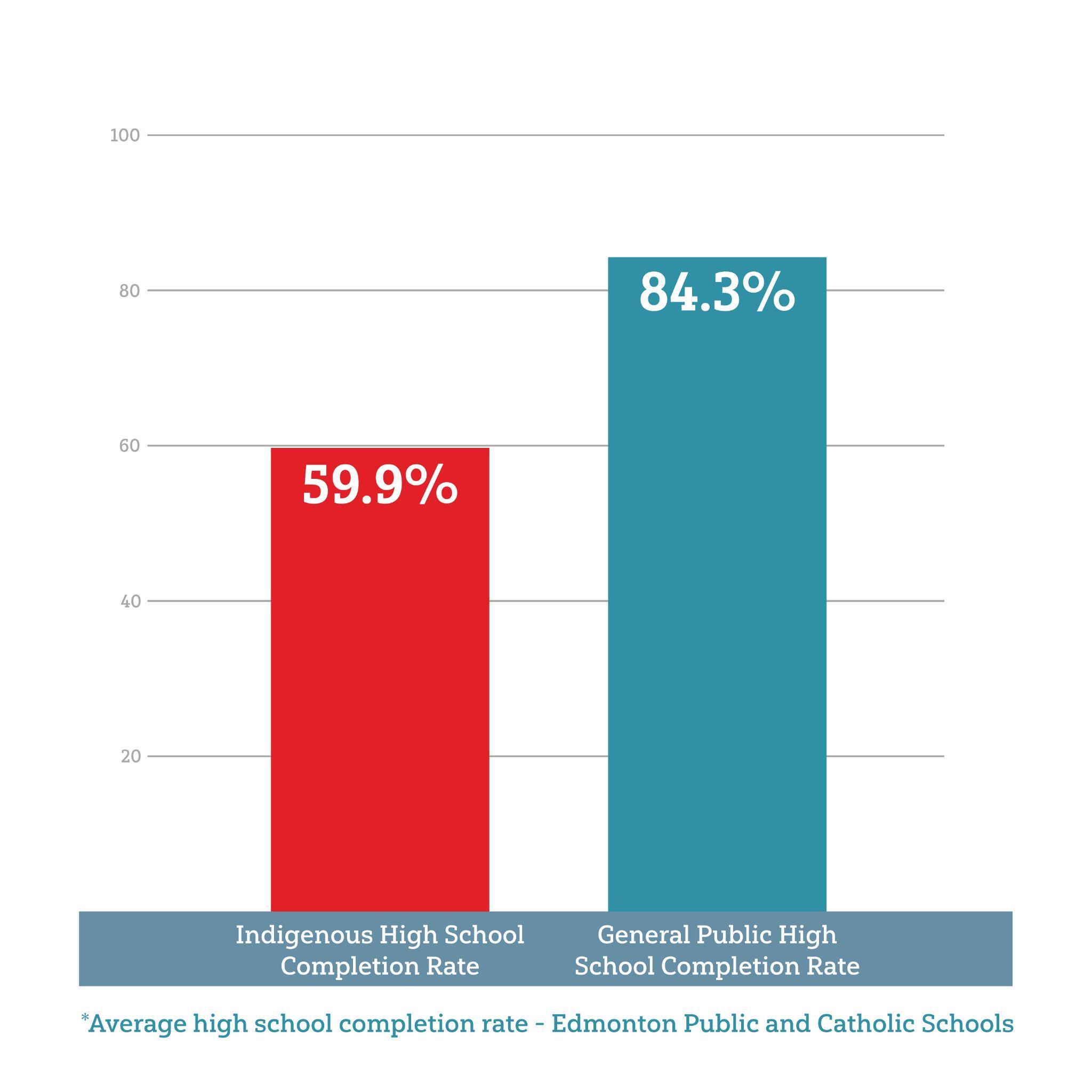 Reference: Poverty Profile Data 2022 – Education Sheet; Rows 6 and 2; Column C
EndPovertyEdmonton Blog & Events
Recent posts on
Education