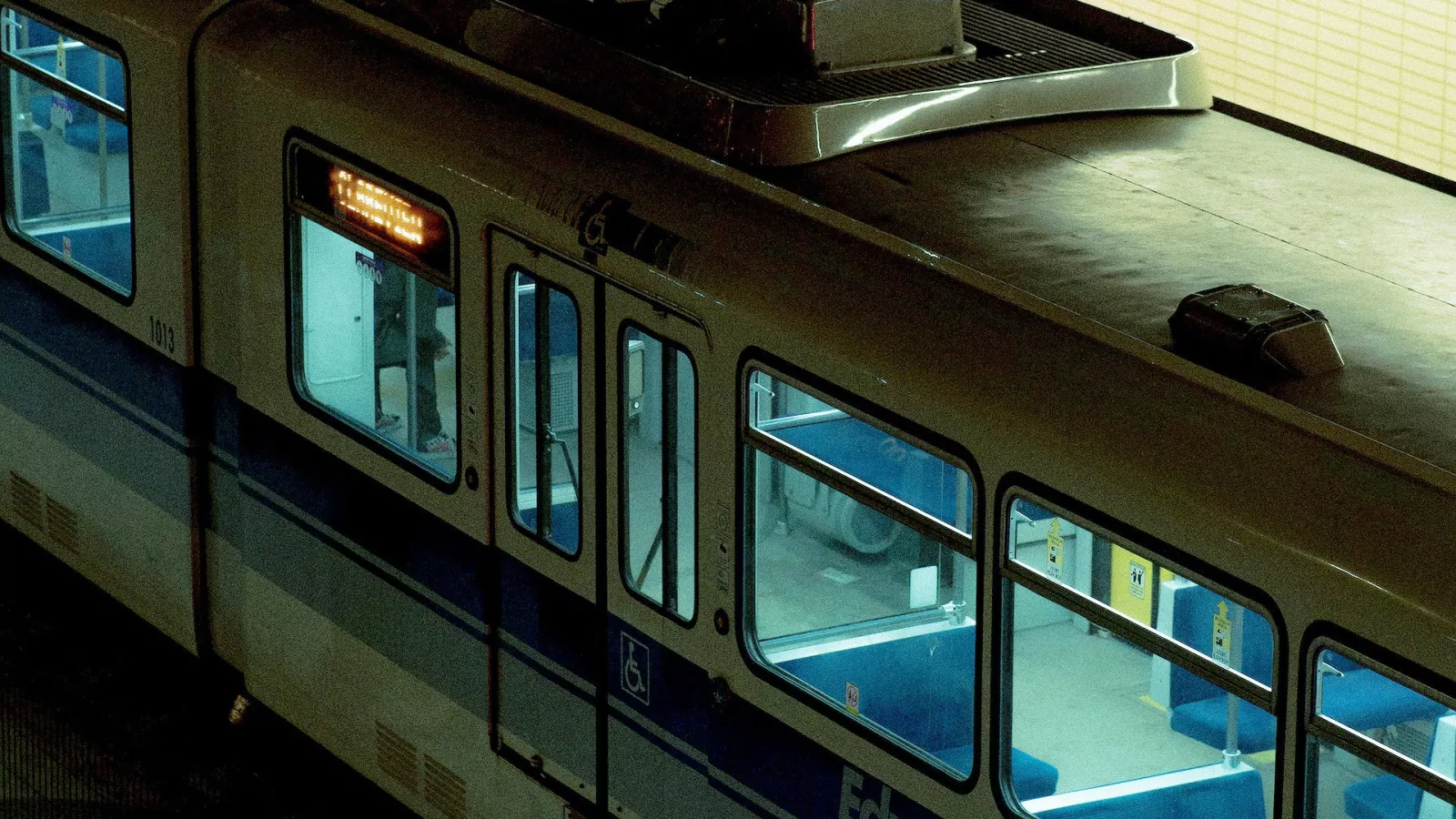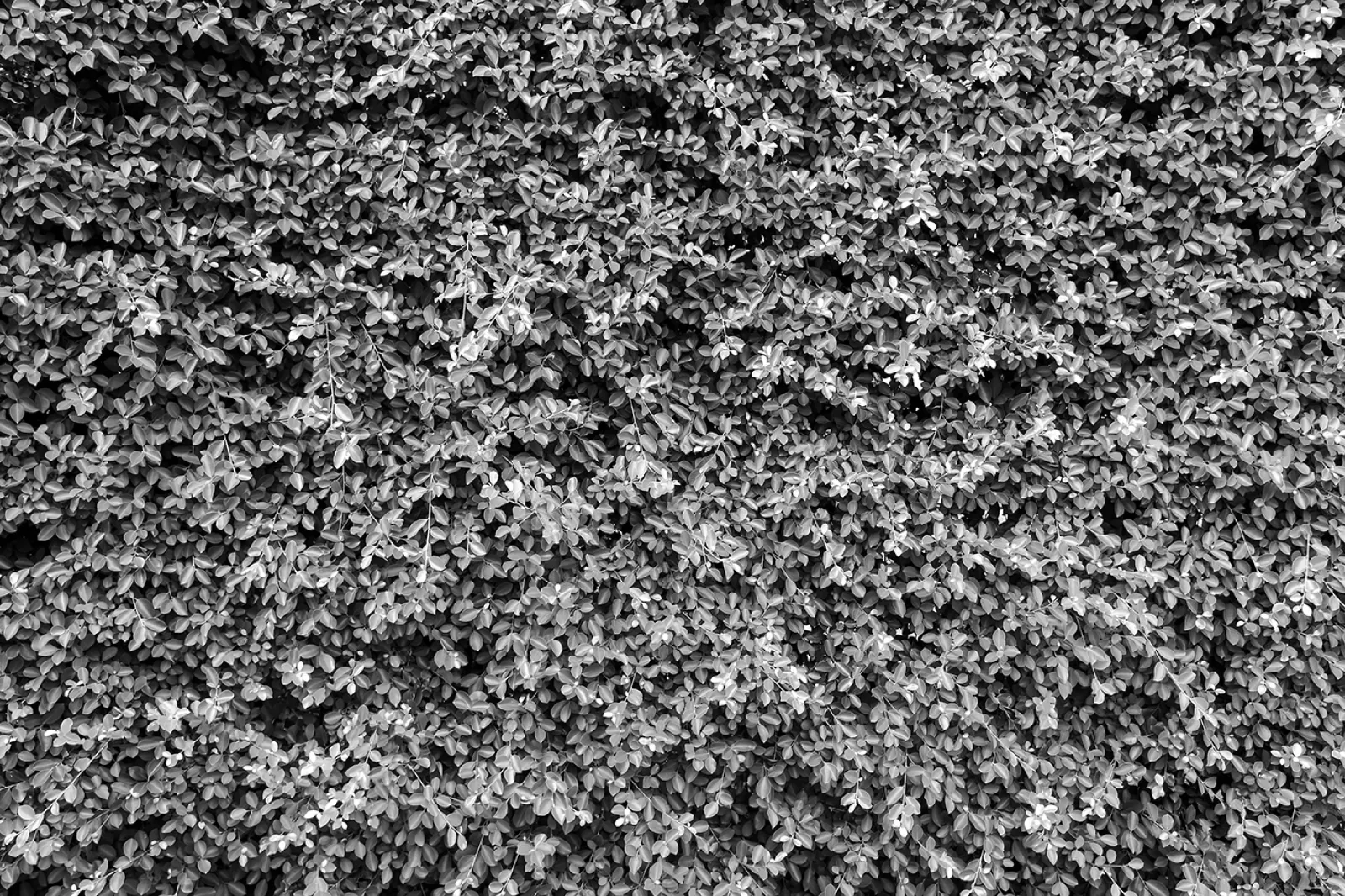 The importance of

access to transportation.
Changing the game on
Transportation
Access to Edmonton's bus, train, or DATS services makes it possible to get to work, school, daycare, medical appointments, or join community events and social activities. However, for individuals experiencing poverty, public transportation can be expensive and inconvenient.
EndPovertyEdmonton has been involved in creating fare subsidies to make public transit affordable for low-income households, as well as, to work to provide equitable services to all Edmontonians living in every neighbourhood.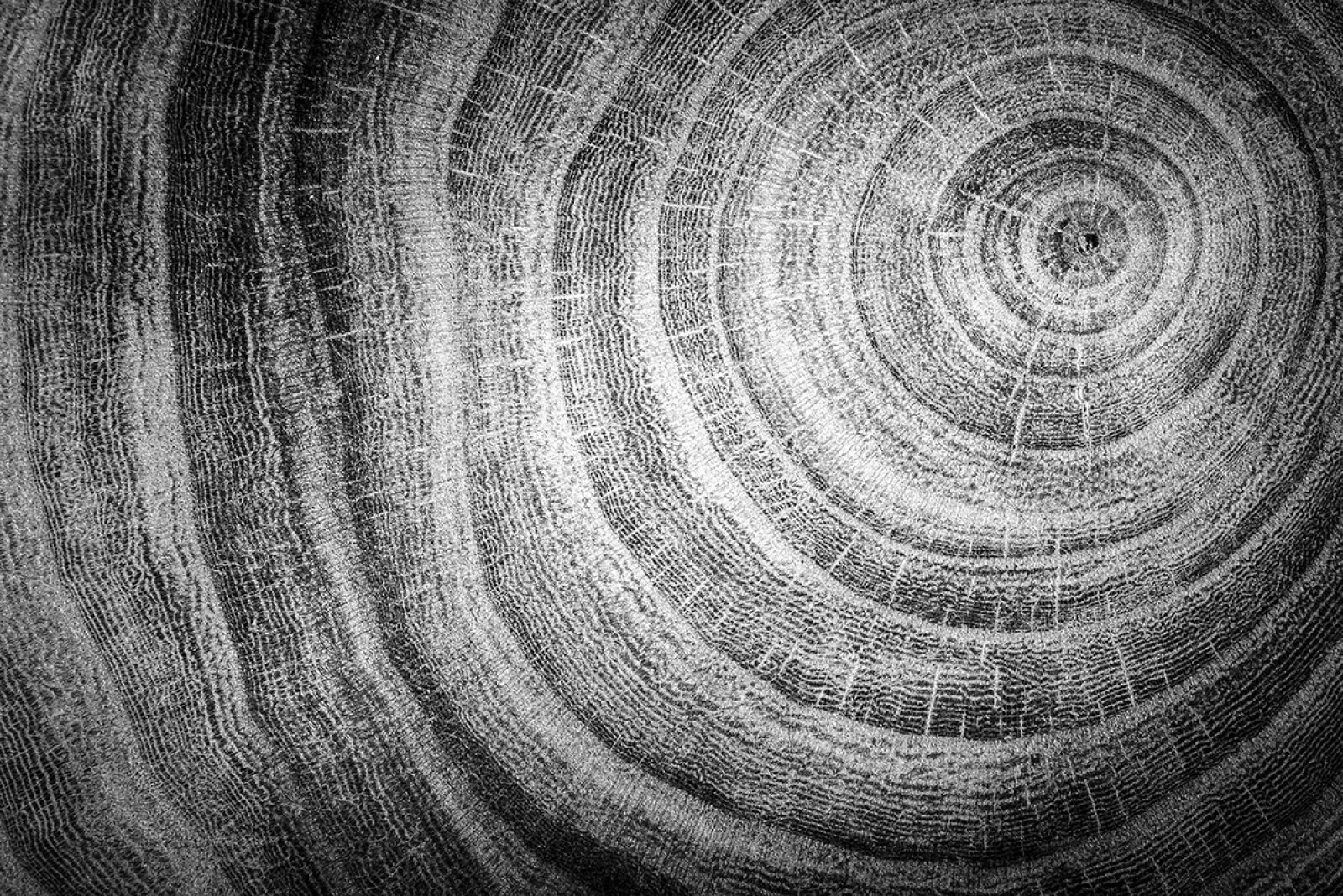 Education, employment and full participation in a city is only possible if people have access to all parts of the city. We must ensure that all Edmontonians have access to affordable transportation, in order to open doors across our city.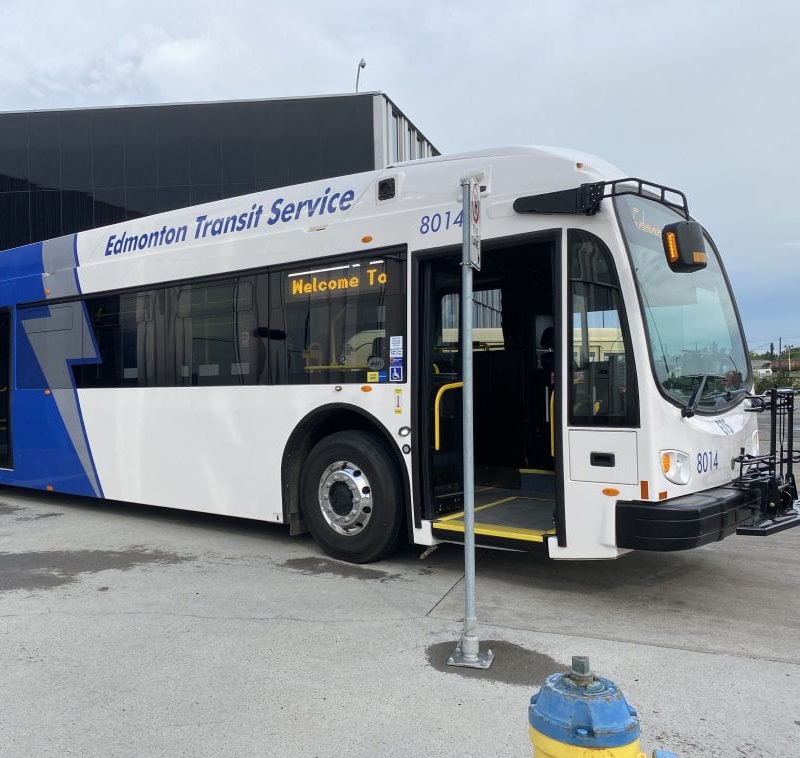 Ride Transit Program
Case Study
Ride Transit Program
Recognizing the importance of access to transportation and the high cost of using the Edmonton Transit System (ETS), EndPovertyEdmonton began advocating for a subsidized transit pass for low-income Edmontonians. Working with the Alberta Government and City of Edmonton, EndPovertyEdmonton played a key role in creating the Ride Transit program with two subsidized bus pass options, a $35 monthly pass for those whose income is 10% above the Low-Income Cut-Off (LICO) or less, and a $50 option for Edmontonians whose income is 10-25% above the LICO.
Now many years later, program users share that they use their bus pass daily to access work opportunities, attend appointments, and join events and activities in the community. Ride Transit users say they feel less stressed, as they no longer need to "choose between food, rent and bus services."

EndPovertyEdmonton Blog & Events
Recent posts on
Transportation