We can't end poverty
Without addressing racism.
Racism is a barrier that keeps people in the poverty trap. Out-dated colonial ideas are still present in a lot of our current systems, because the systems were built with a colonial mindset. As a result, racialized people are disproportionately negatively affected by our systems, and in some cases, excluded from full participation in our society because of them.
It is our responsibility to eliminate these out-dated ideas, and work towards a fairer system that includes everyone.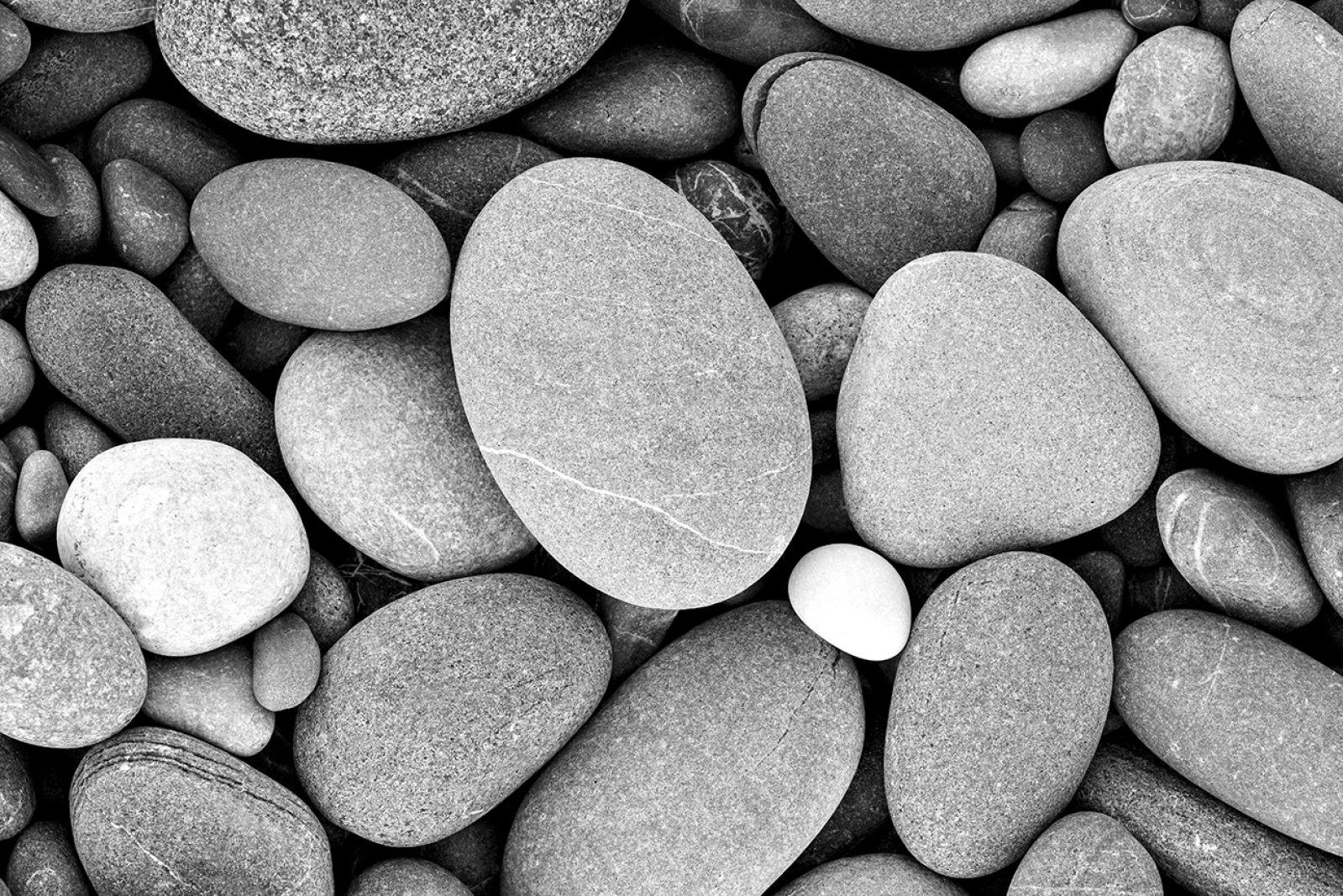 The Interconnection of Race and Poverty
"We cannot solve the problem of poverty ... unless we honestly unravel the complex and continuing connection between poverty and race." —Alan Jenkins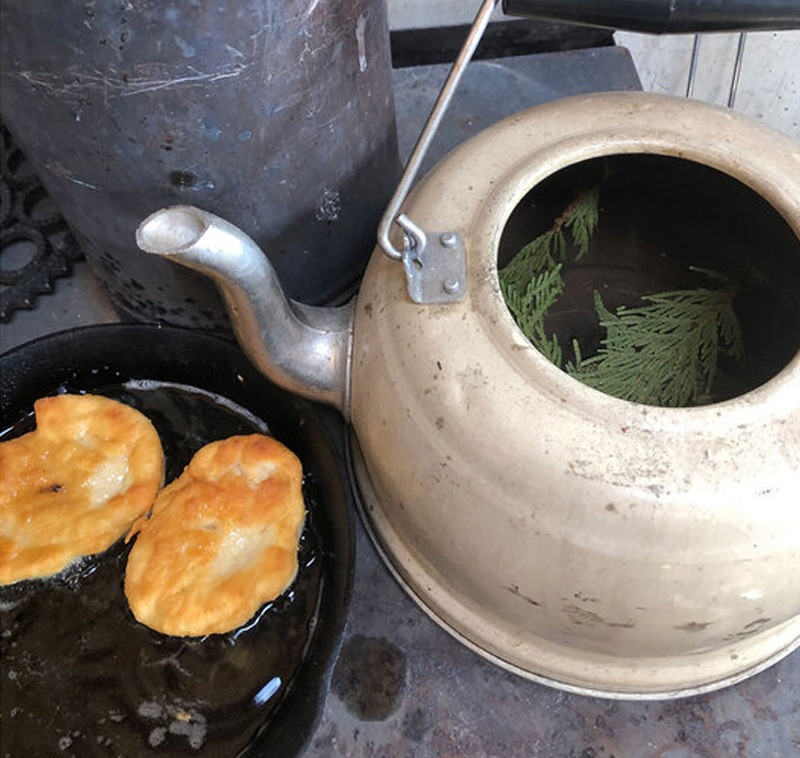 A need for diverse views
Every Edmontonian should have the opportunity to participate fully in our society. A strong, thriving city not only brings diverse views to the table, but also helps to provide everyone with the same opportunities. Unfortunately, for Edmonton and the global community, a higher proportion of visible minorities and Indigenous Peoples experience poverty at a much higher rate. 

EndPovertyEdmonton works to help address this problem through collaboration with the greater Edmonton community and through an anti-racism lens.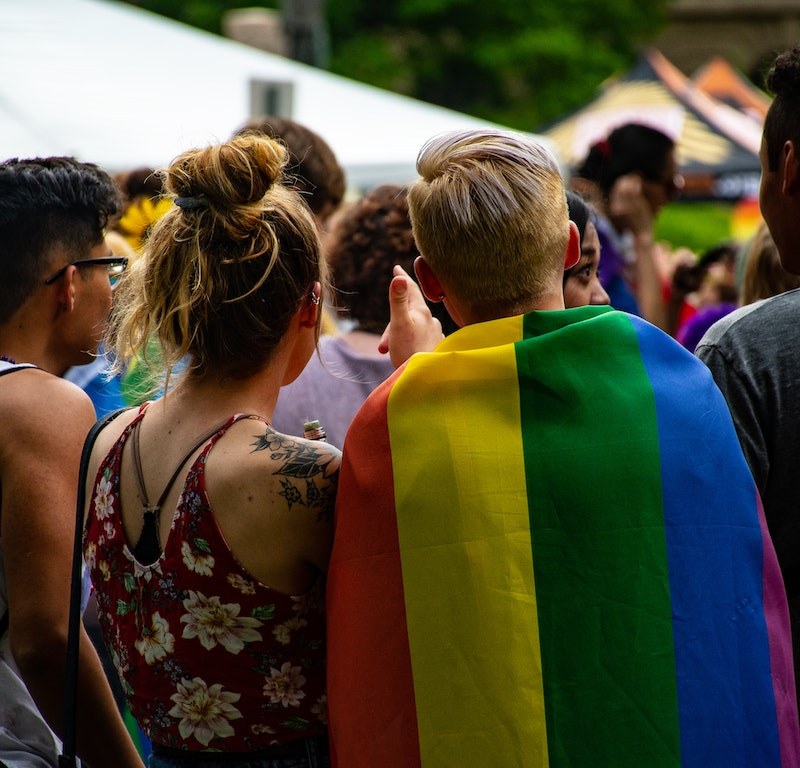 Building strategic visions that begin today and extend decades ahead.
At its core, the EndPovertyEdmonton work is a commitment to equity and understanding. As we consciously work to incorporate the Anti-Racism game changer into everything we do, we are learning how racism impacts all aspects of our organization and every initiative we participate in.
We are using "big" data to establish a baseline on perceptions towards marginalized populations in Edmonton and using that to evaluate our approaches to engaging and building partnerships with organizations. These partnerships help us develop awareness and education about the violence experienced by women, the 2SLGBTQQIA community, Indigenous Peoples and POC.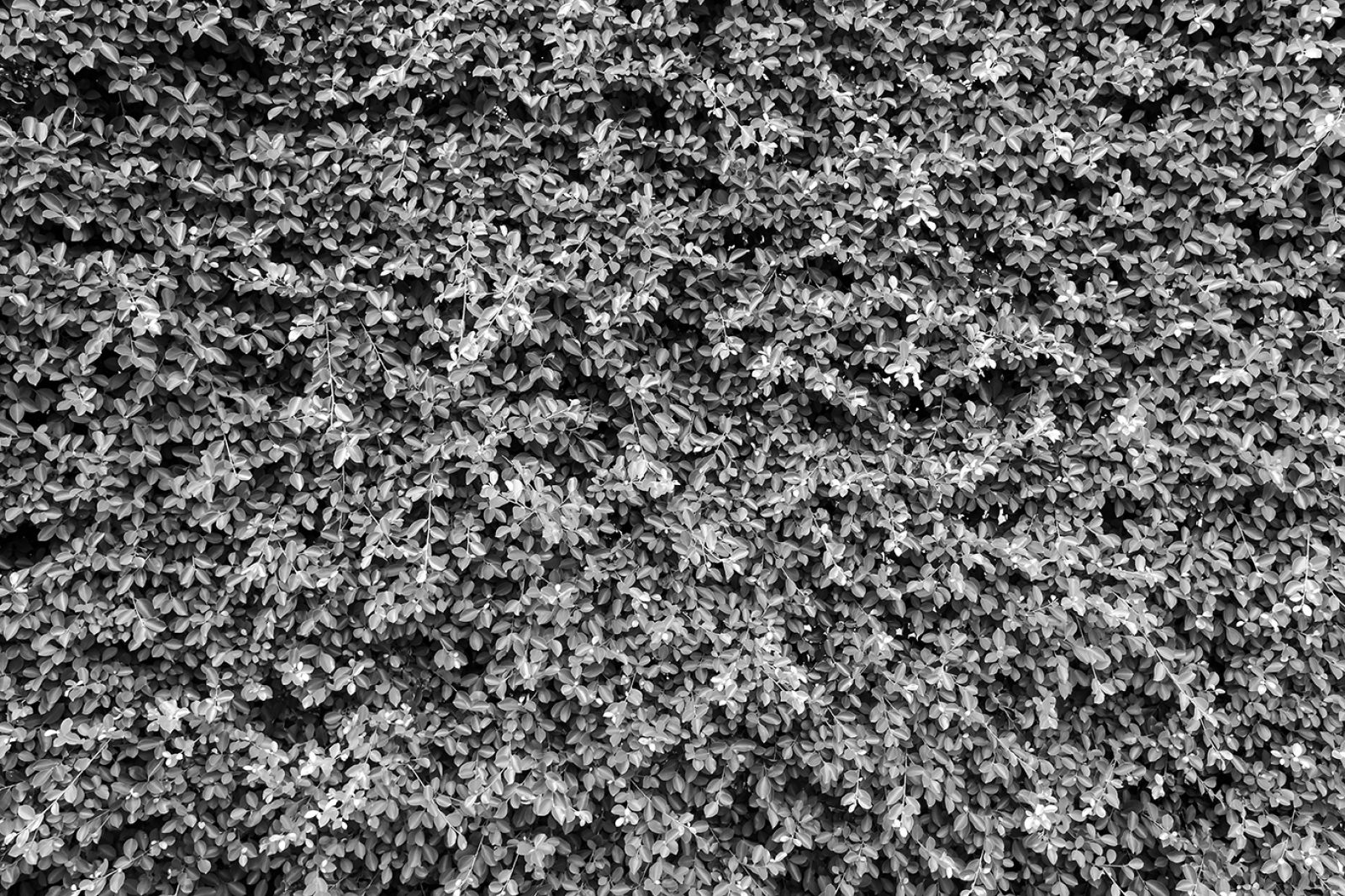 Where do we want to be
Seven Generations from now?
The Seven Generations Principle suggests that any decision we make today, must result in a sustainable future for our next seven generations.
In other words, in seven generations from now, we want to be open and actively celebrating diverse cultures while eliminating disparaging myths and misconceptions. We want race to no longer be a barrier for anyone accessing services and influence accountability from all governments and private sectors to not only uphold these ideals but have equal representation of marginalized communities.
Racism by the numbers
Even if 85% of Albertan's agree that Canada is a better country for its multi-racial makeup, 33% of people think it is a racist country.
In 2019-20, Alberta registered 469 human rights complaints on the basis of race/colour (212), ancestry/origin (174) and religious beliefs (83). In Edmonton in 2020, 79 hate crime incidents were reported to the police, a rate of 5.4 per 100,00 population.
In 2019, research at the federal level indicated that police investigated fewer than 1% of hate crimes experienced.
Though there is a dire lack of up-to-date research on racial disparities and inequities in healthcare delivery, data suggest that racialized communities have a lower life expectancy and more propensity to develop healthcare issues such as obesity and diabetes.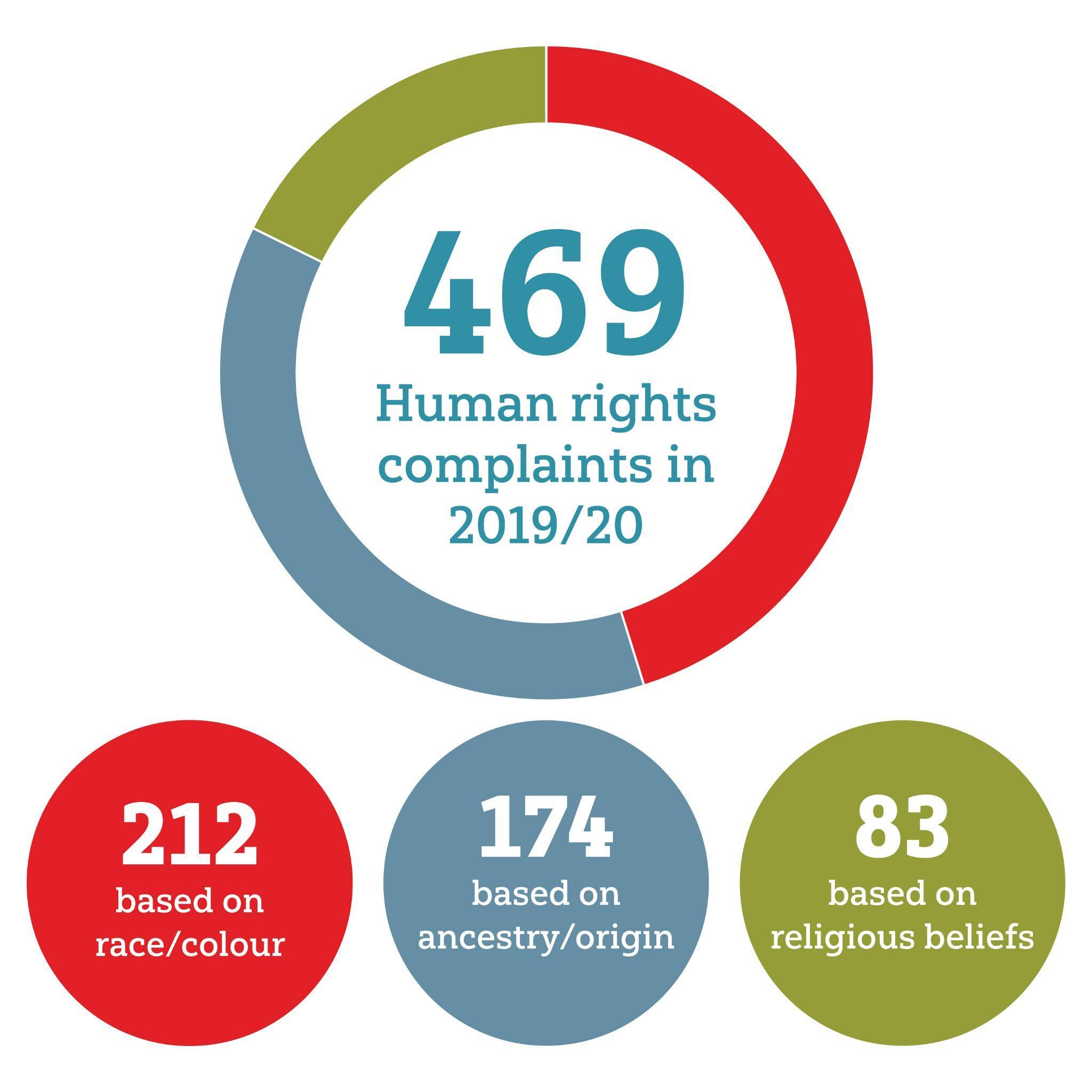 Reference: Poverty Profile Data 2022 – Anti-Racism Sheet
Who is involved
Meet the Anti-Racism Game Changers
Ese Ejebe
Director, Anti-Racism
email hidden; JavaScript is required
EndPovertyEdmonton Blog & Events
Recent posts on
Anti-Racism