Changing the Game on
Access to Health Services
Far too many people who experience poverty also experience mental and physical health challenges. EndPovertyEdmonton is working to strengthen people's access to culturally-sensitive, supportive and holistic health care, integrating Western and Indigenous approaches to what it means to be healthy.
Healthcare means access to resources and services that include both physical and mental wellness. Indigenous Peoples view health as physical, mental, emotional, and spiritual wellness. Yet, healthcare is not equitable for everyone, and can sometimes differ according to income, identity, culture, and background.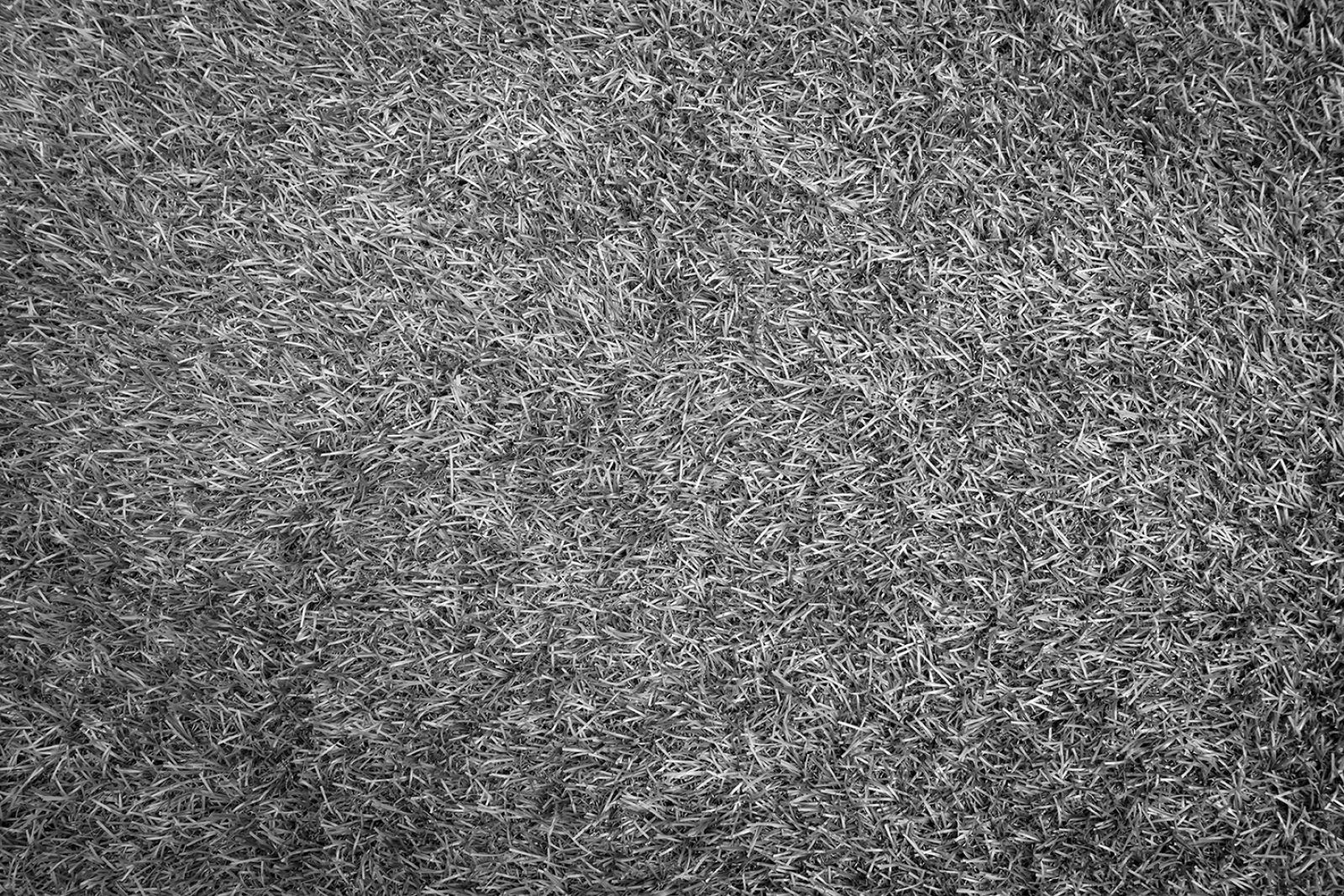 Physical, mental, emotional and spiritual health are all essential in order to avoid the poverty trap.
Healthcare resources and services are not equitable for everyone. Some of the most needed services, such as mental health supports, are cost-prohibitive for low-income individuals and families. Just as concerning, those who experience health issues are at higher risk of poverty, and those in poverty may experience more stress leading to more health issues.
EndPovertyEdmonton is committed to:
Accessible, effective, and more responsive health services for all Edmontonians.
EndPovertyEdmonton is collaborating with government and community organizations to focus on culturally appropriate health services, promote Indigenous healing practices, and address barriers to equity in healthcare and medical systems.
EndPovertyEdmonton's work includes:
advocating for mobile medical and mental health screening,
engaging Indigenous communities, women, and the 2SLGBTQQIA community in defining healthcare needs and best practices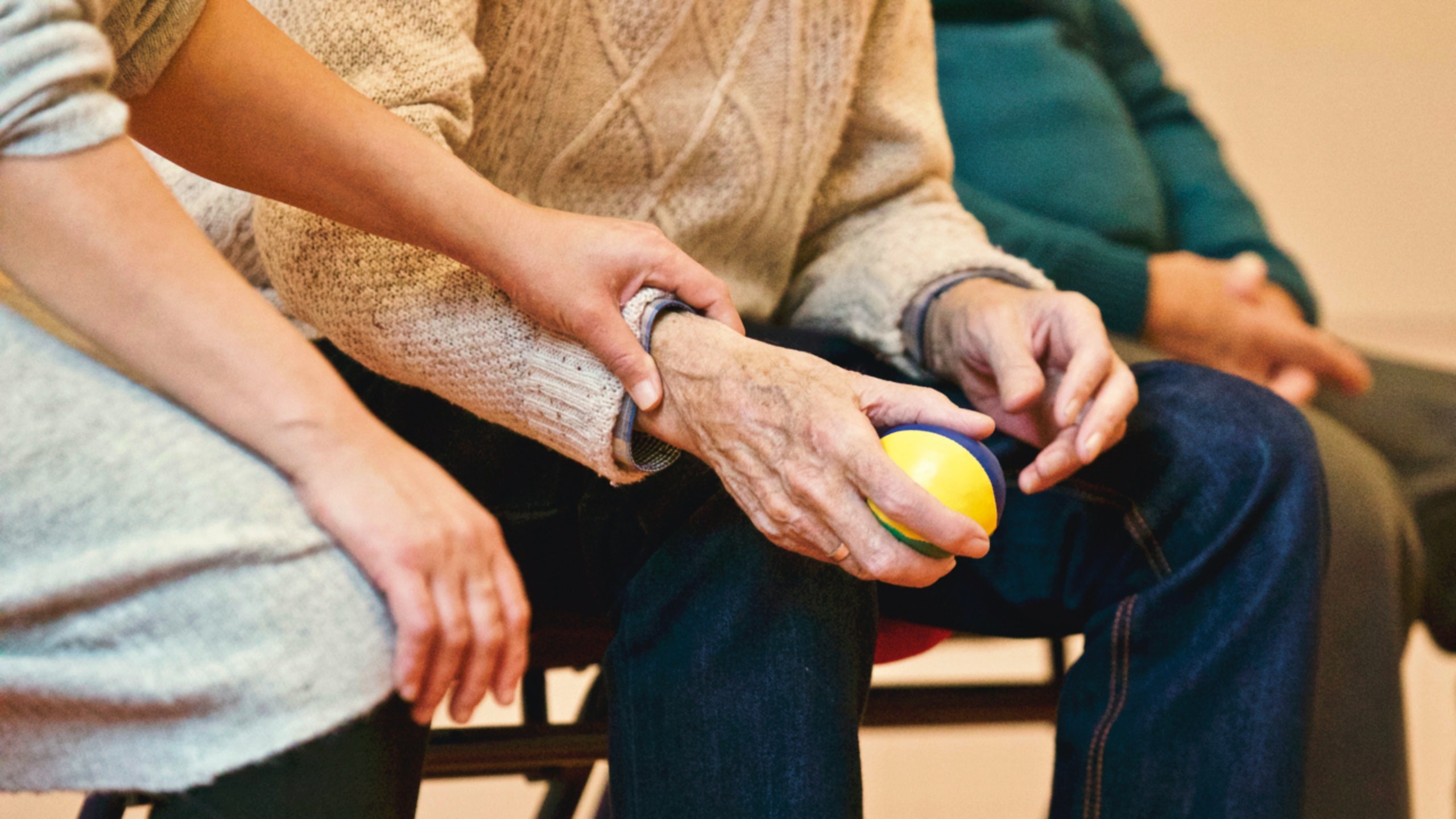 Through these steps as well as others,
EndPovertyEdmonton is committed to accessible, effective and more responsive health services for Edmontonians of all incomes, identities, cultures, and backgrounds.
Health Services by the numbers
People experiencing financial strain are: twice as likely to report poor overall health, four times as likely to suffer from sleep problems, headaches and other illnesses, and more likely to experience strain in personal relationships.
Proportion of Edmonton's population living in poverty in 2019, according to CFLIM-AT Threshold is 12.9%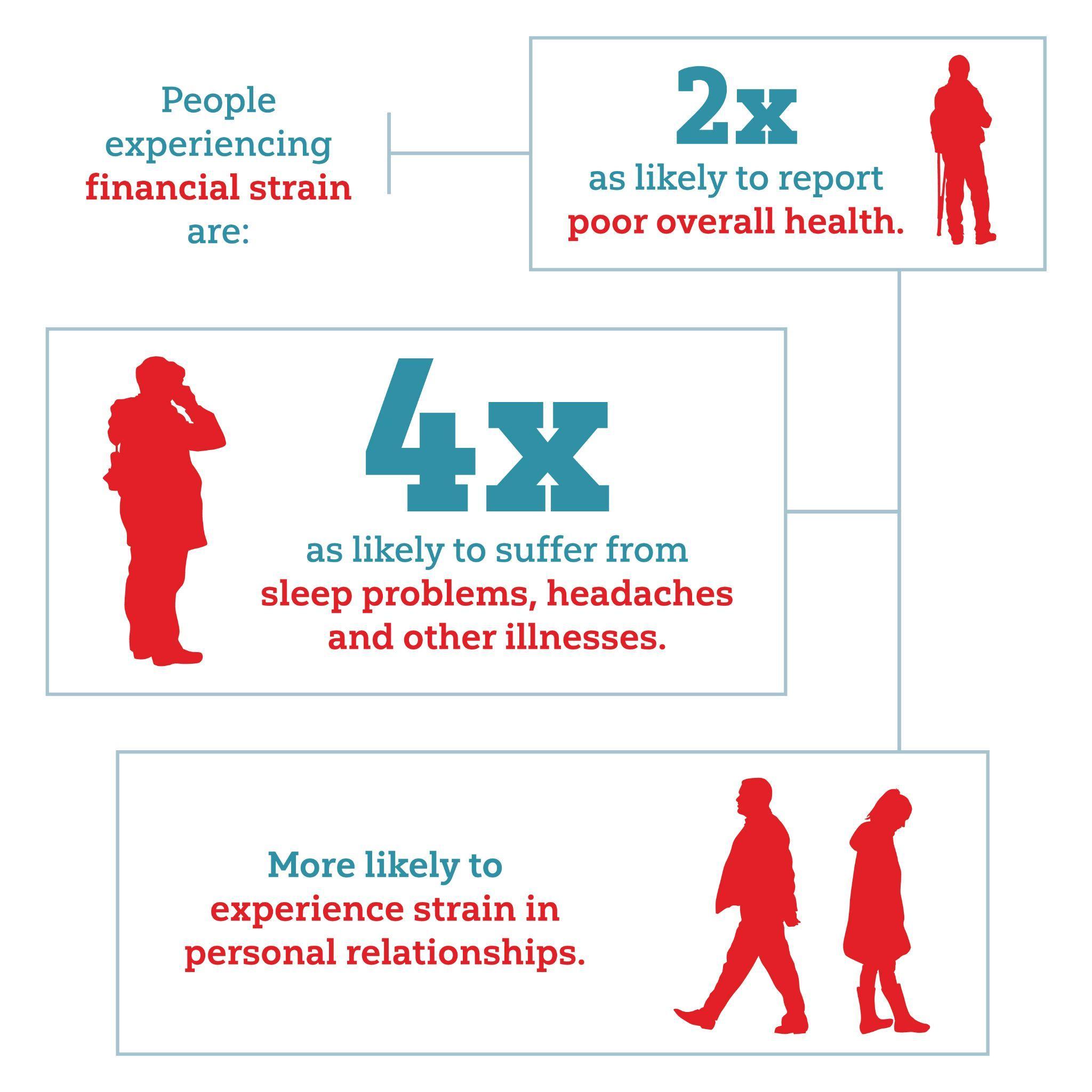 Reference: Poverty Profile Data 2022 – Health Services Sheet
EndPovertyEdmonton Blog & Events
Recent posts on
Health Services