What is
Social Procurement?
Every purchase has an impact. How we spend our dollars can make social, cultural and environmental change for good. Social Procurement is about using existing dollars and purchasing power to build more vibrant, healthy and inclusive communities.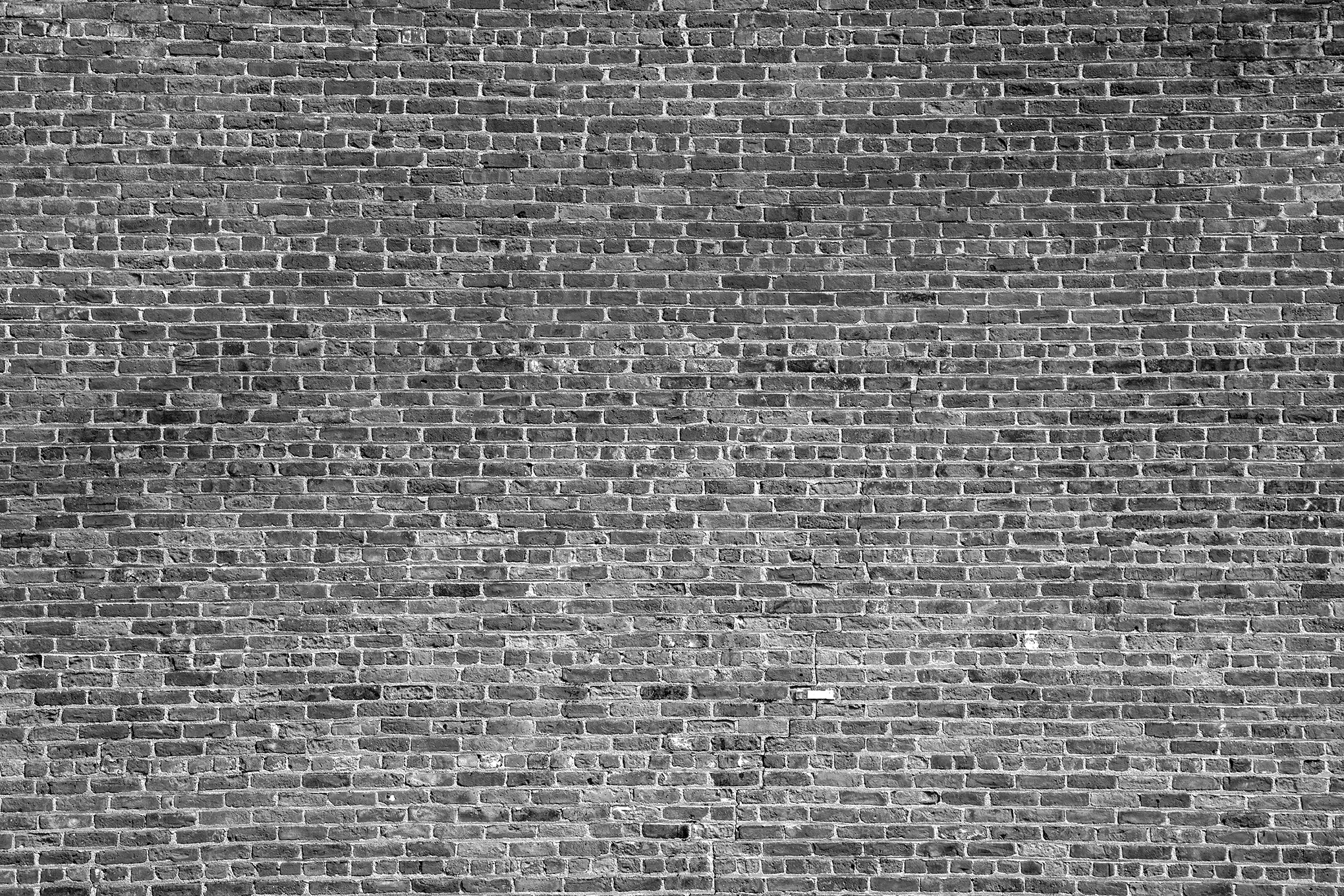 Social procurement includes:
Hiring people facing barriers to employment
Creating training and employment opportunities for people facing barriers to training
Buying from diverse owned businesses
Redirecting spending to social enterprises (businesses that focus on making a social impact)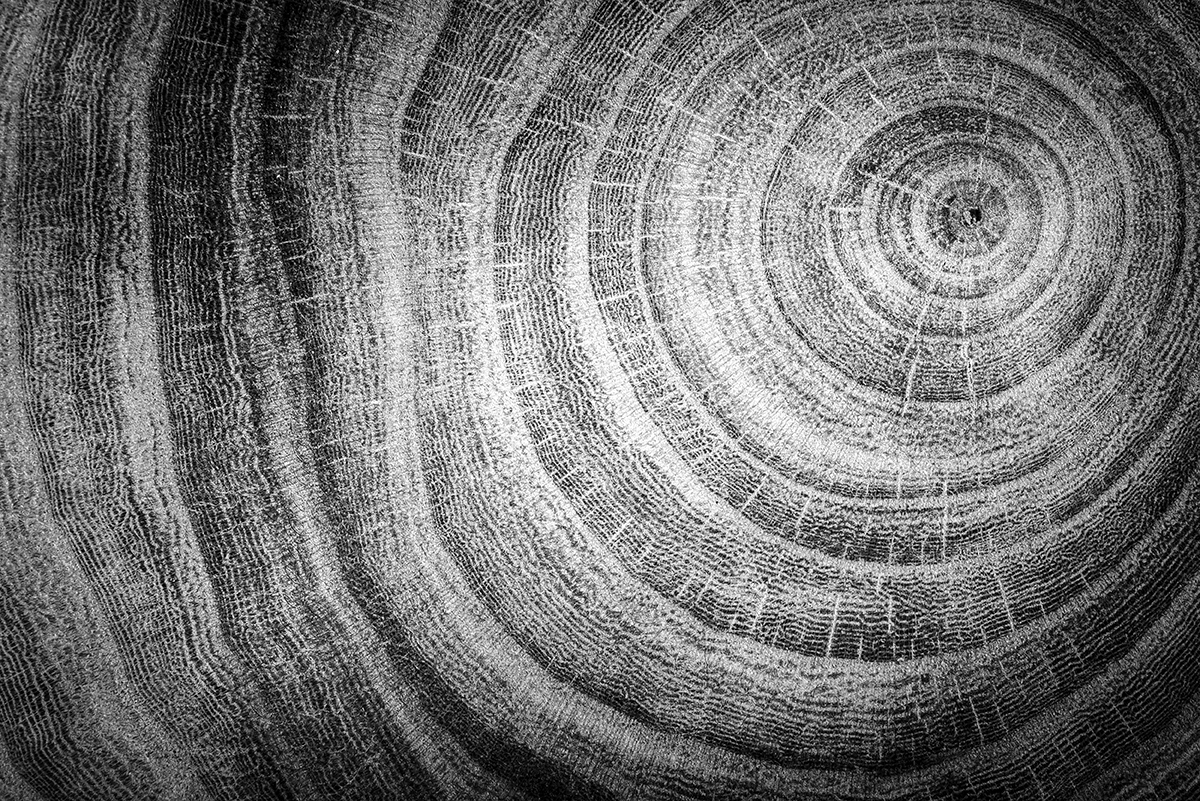 Building Opportunities
Through Partnerships
Want to get started purchasing from
local and diverse businesses?
EndPovertyEdmonton Blog & Events
Recent posts on
Social Procurement
Learn more about
Inclusive Economy