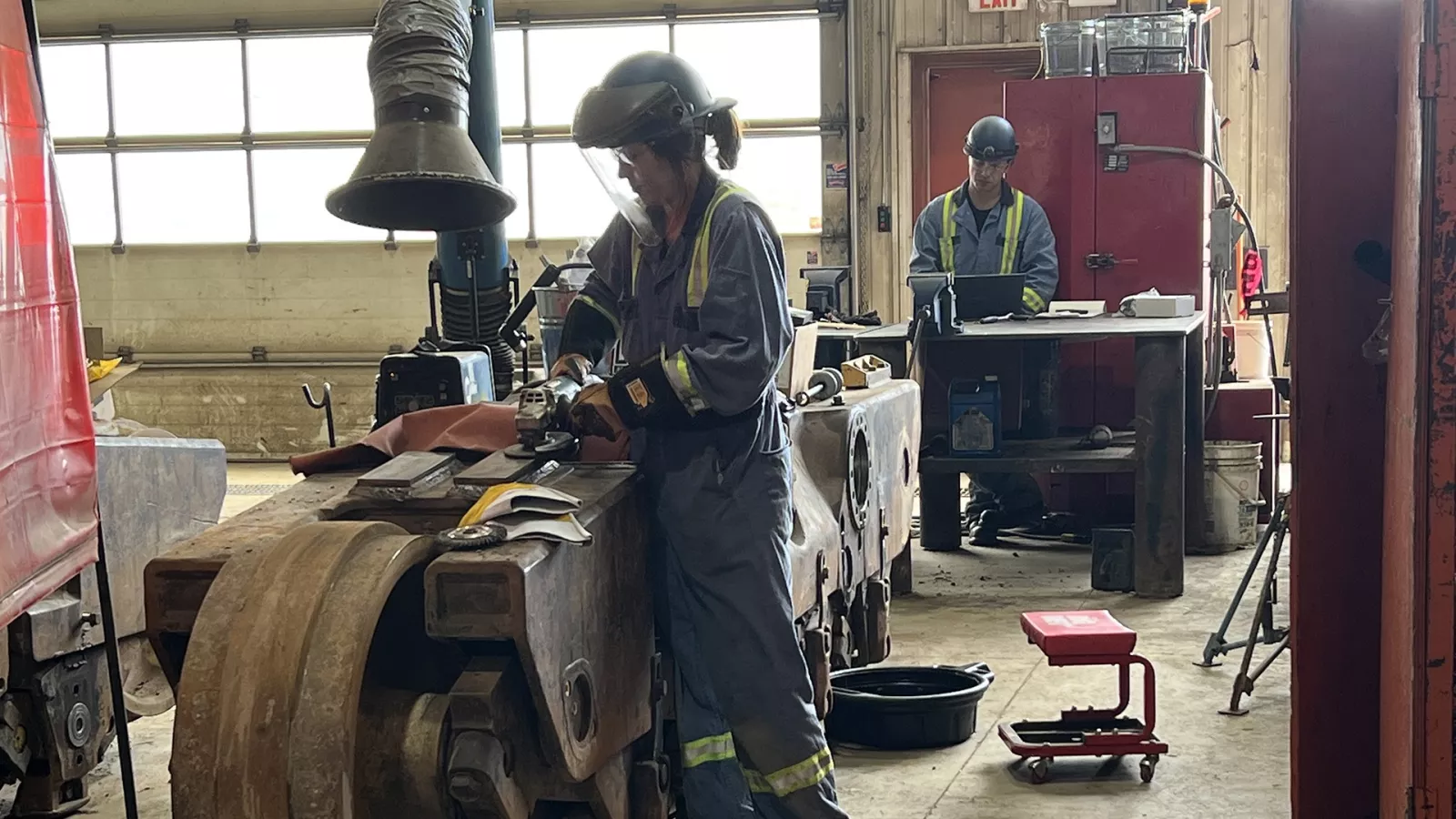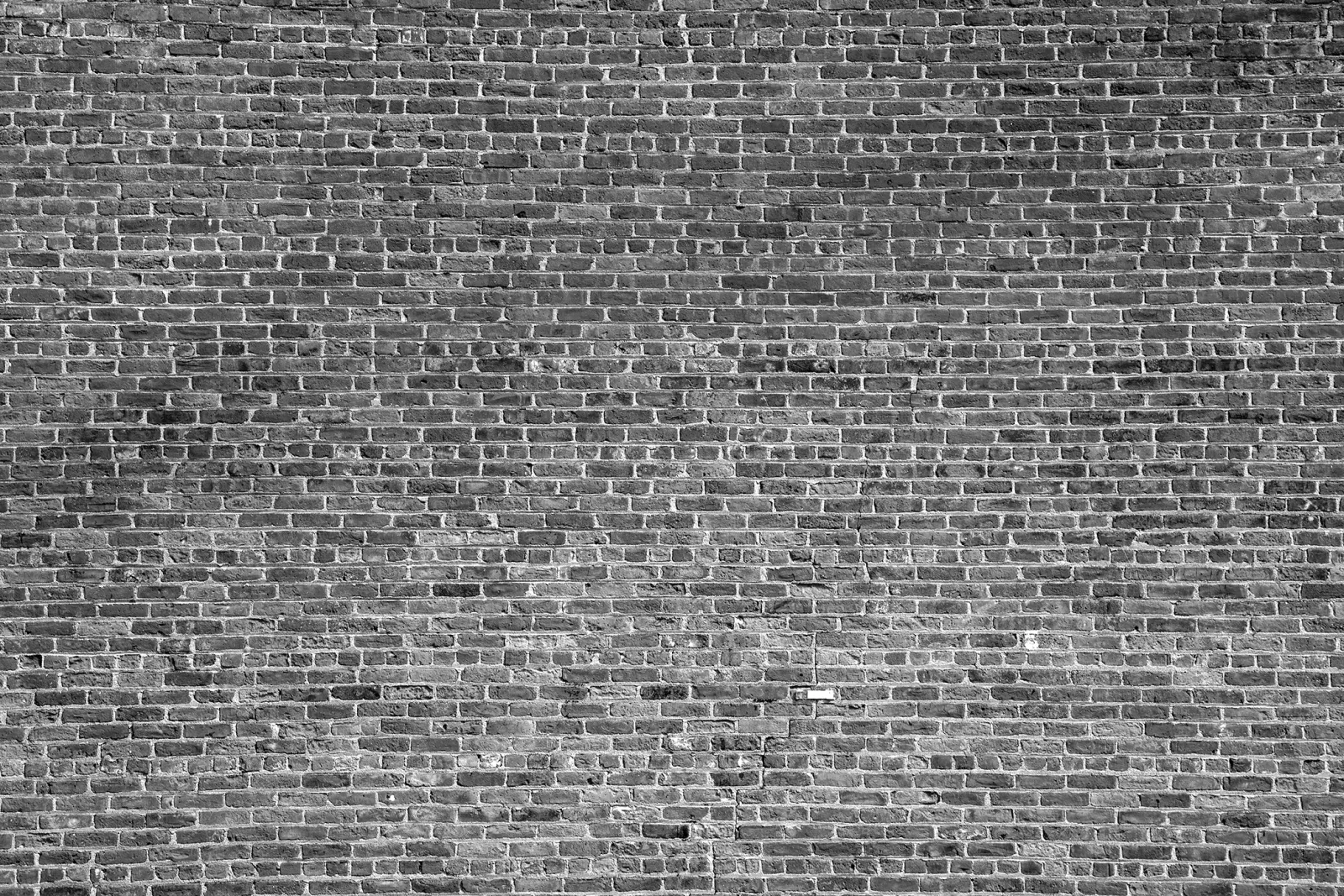 Workers Need Living Wages, Not Minimum Wages
What is
Alberta Living Wage?
No one can live well on a legislated minimum wage. The cost of living is significantly higher. By paying a living wage, employers can ensure their employees are able to be healthy, productive and contributing members of their communities. 
EndPovertyEdmonton is a founding member and collaborator of the Alberta Living Wage Network.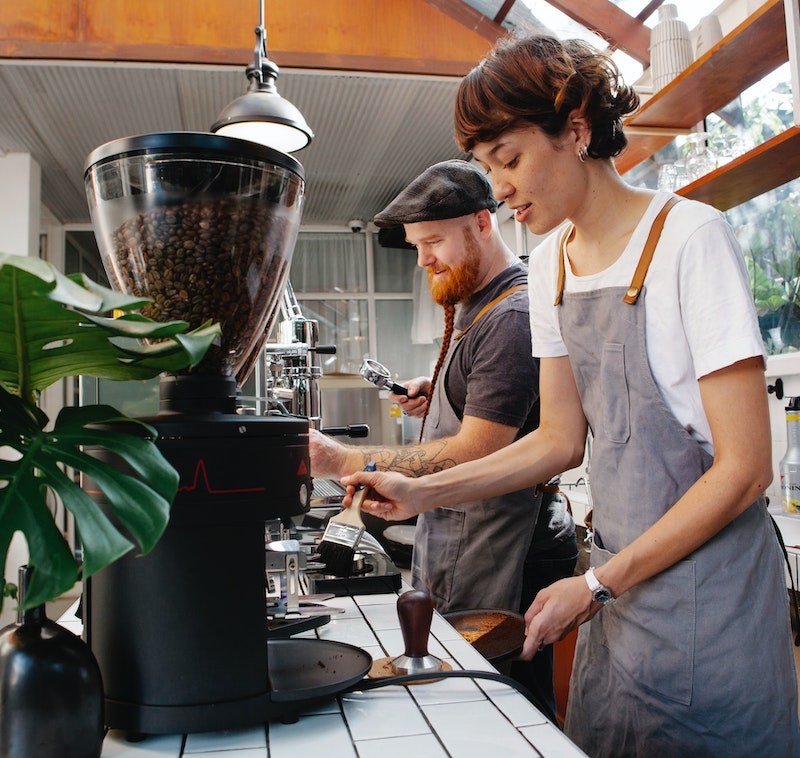 The Living Wage Employer Program
Alberta Living Wage has created the Living Wage Employer Program and has been certifying both businesses and organizations paying a living wage since November 2021. The Alberta Living Wage Network calculates the Living Wage rate for many Alberta communities. 
Employers can find out more about becoming a certified living wage employer here.

EndPovertyEdmonton Blog & Events
Recent posts on
Living Wage
Learn more about
Inclusive Economy